'Beautiful, dramatic and a little bit scary': Danish photographer captures starling murmurations
Play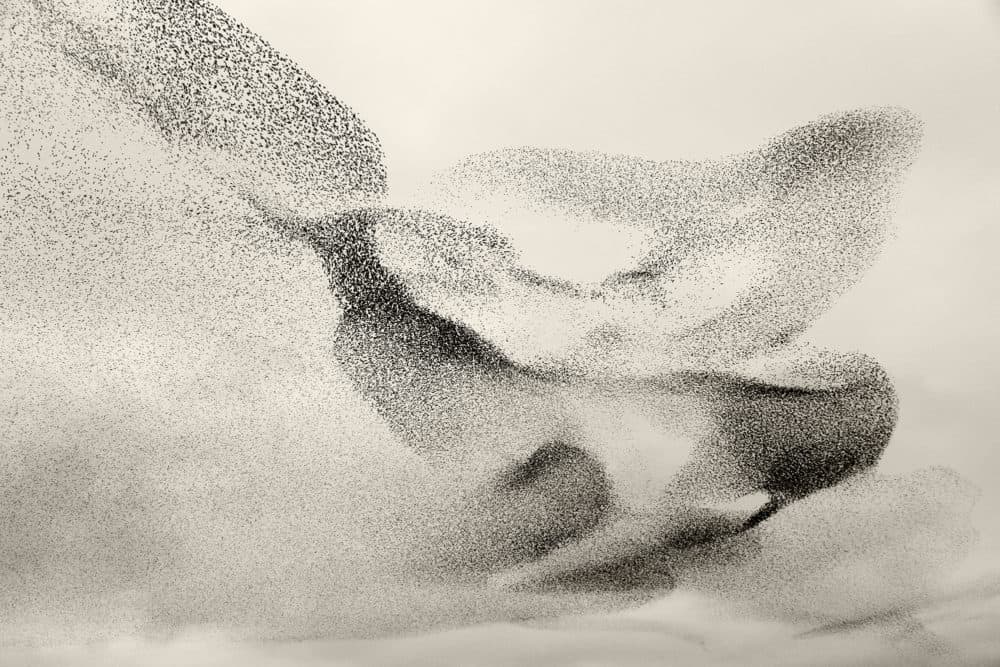 If you're lucky enough to have watched it, it's a sight you'll likely never forget: hundreds of thousands of starlings covering the sky, undulating, shifting, forming giant fluid patterns that morph from second to second.
The technical name is a murmuration. But in Denmark, where the birds fly above the northern stretches of the Wadden Sea, it's called the Black Sun. That's where Danish photographer Soren Solkaer first saw these mysterious patterns as a child — but it wasn't until more recently that he pointed his camera at the phenomenon, spending the last five years following the birds on their migrations around Europe.
His recent book of stunning photographs is called "Black Sun." He joins host Robin Young from Copenhagen to talk about his journey.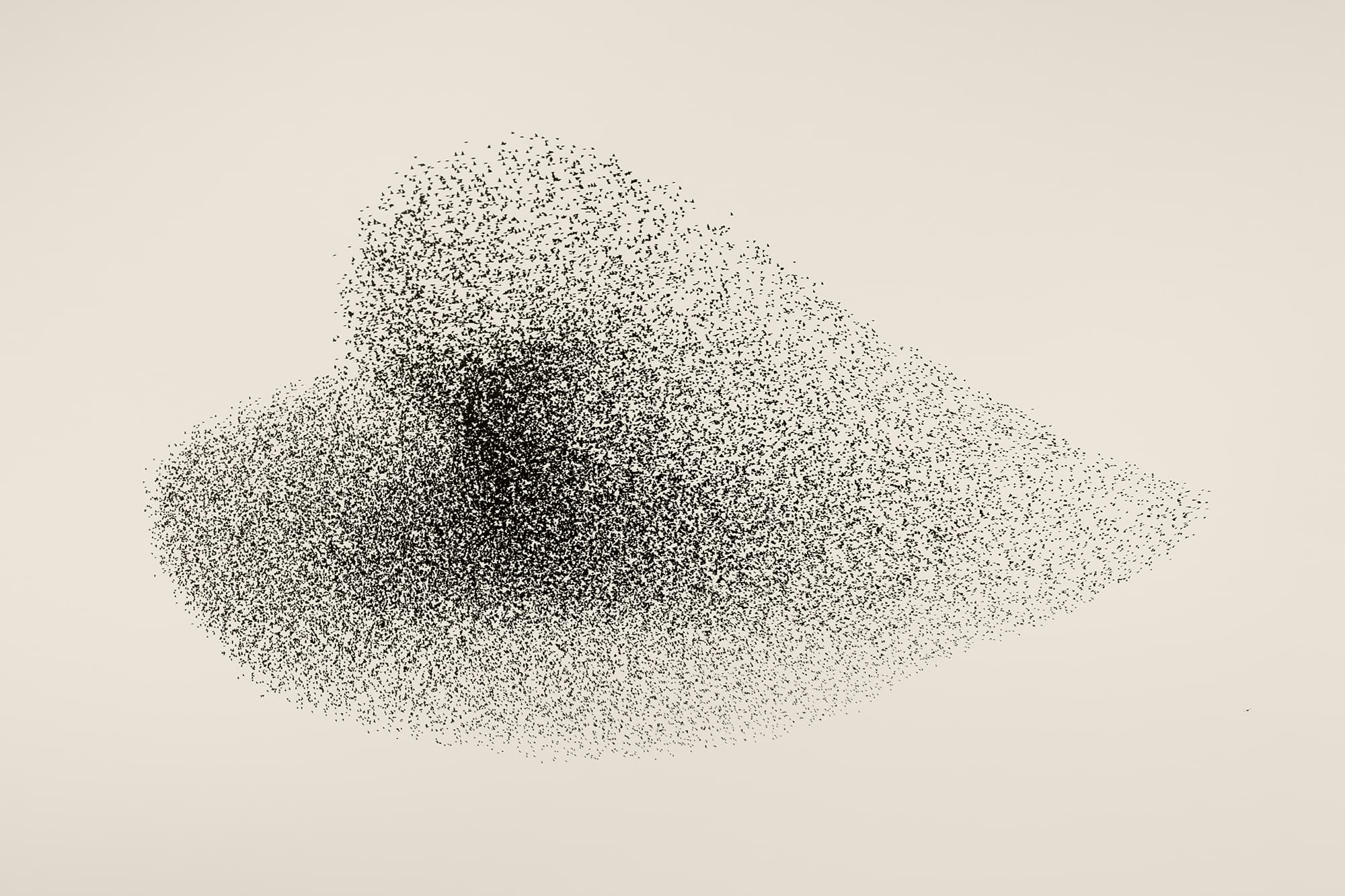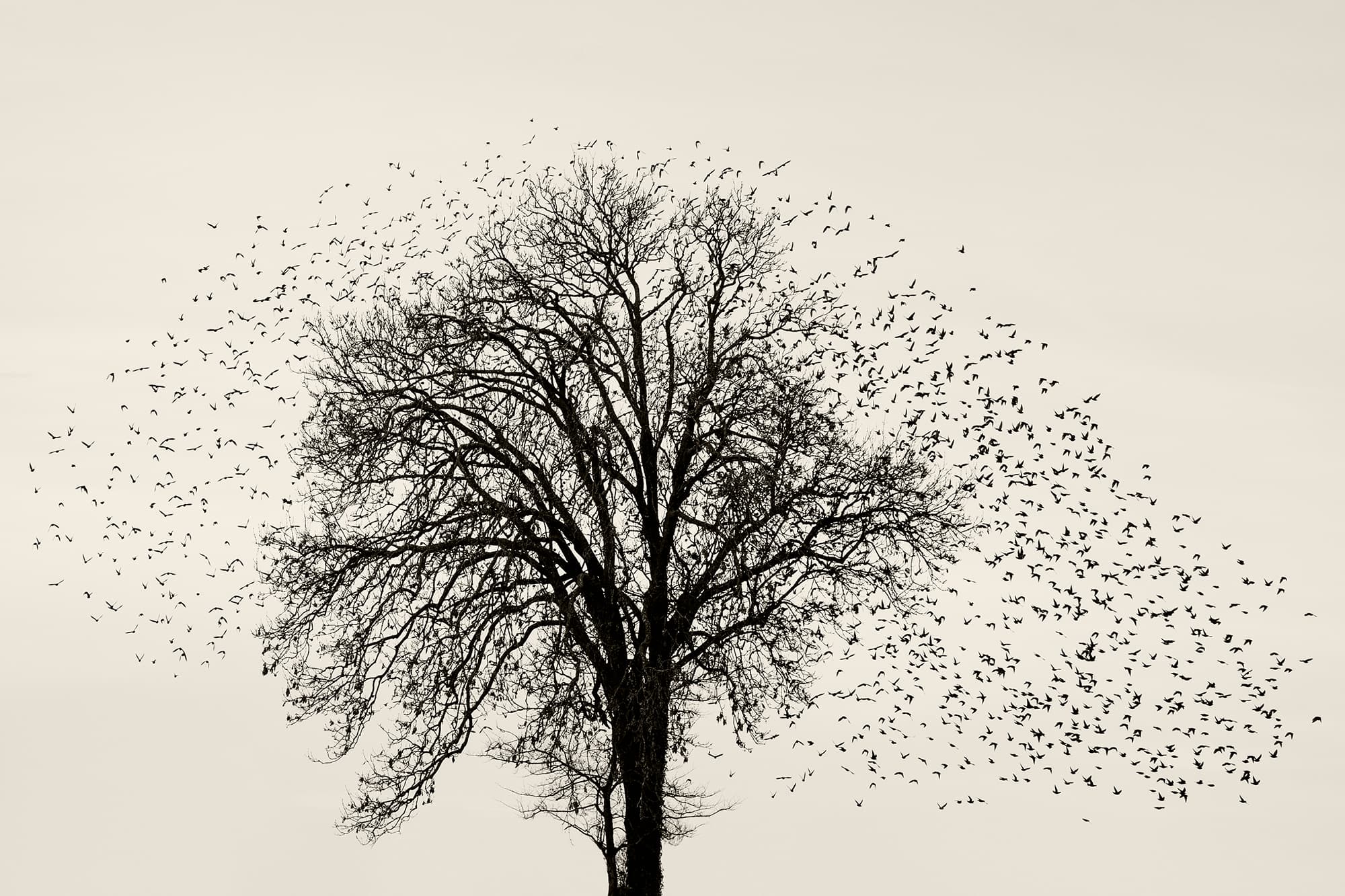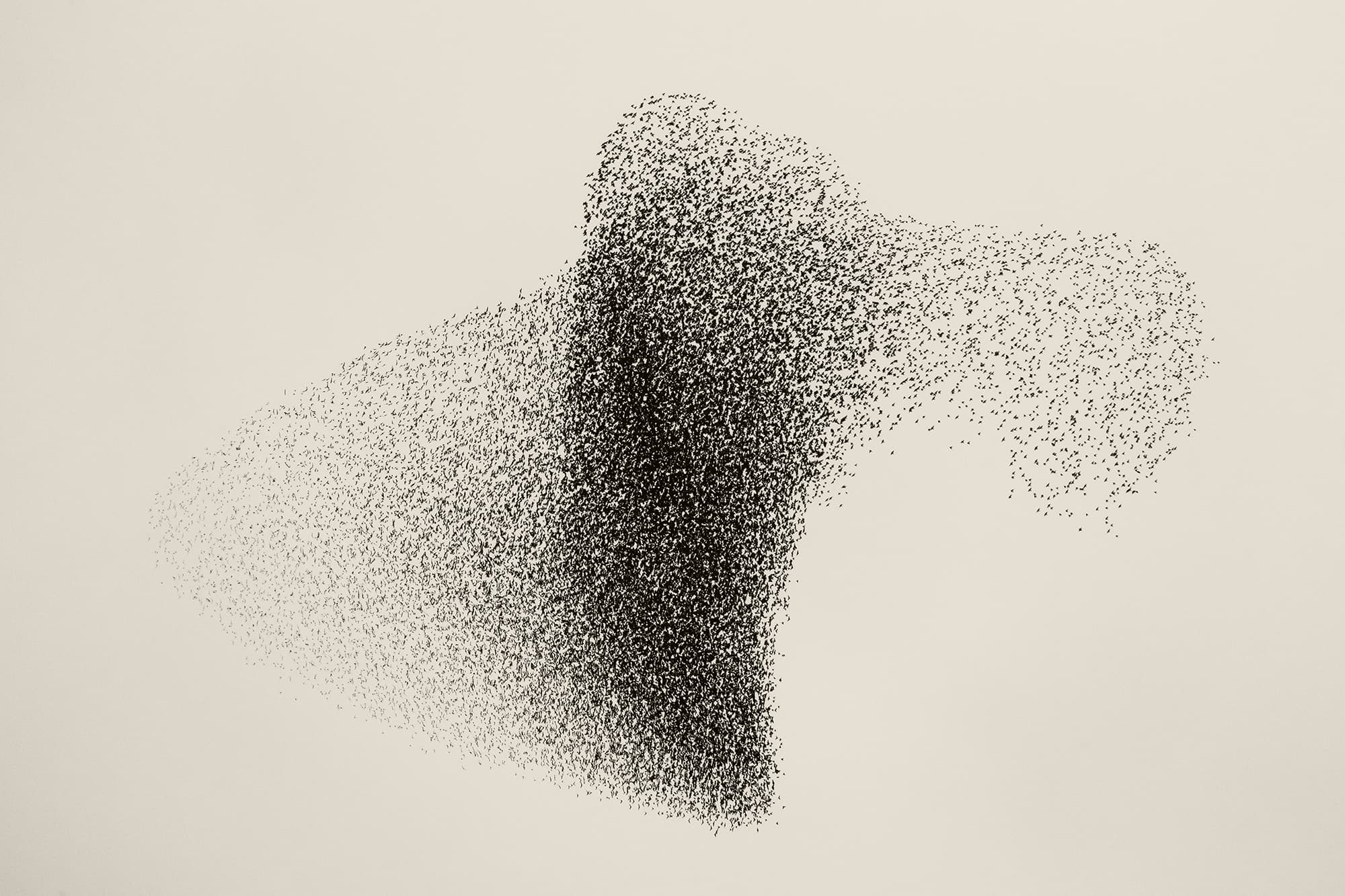 This segment aired on June 13, 2022.