New film explores Leonard Cohen and his most famous song 'Hallelujah'
Resume
Editor's note: This segment was rebroadcasted on Dec. 6, 2022. Find that audio here.
The documentary "Hallelujah: Leonard Cohen, A Journey, A Song" explores the life of the music icon and his most famous song.
Here & Now's Scott Tong speaks with music journalist Larry "Ratso" Sloman who appears in the documentary which opens in theaters this month.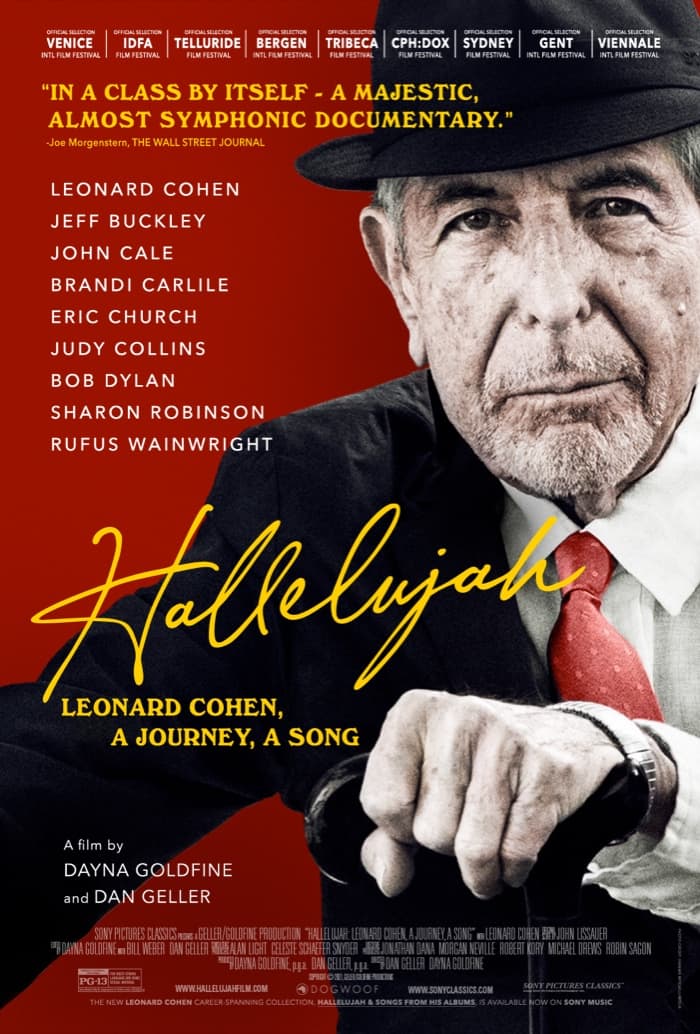 This segment aired on July 7, 2022.