LGBTQ farmers sow the seeds of visibility
Resume
There aren't many statistics on how many farmers belong to the LGBTQ community in the U.S. But some are making a point of being more visible and creating community.
They're also challenging some of the barriers to getting started in agriculture.
Catherine Wheeler of Iowa Public Radio reports for Harvest Public Media.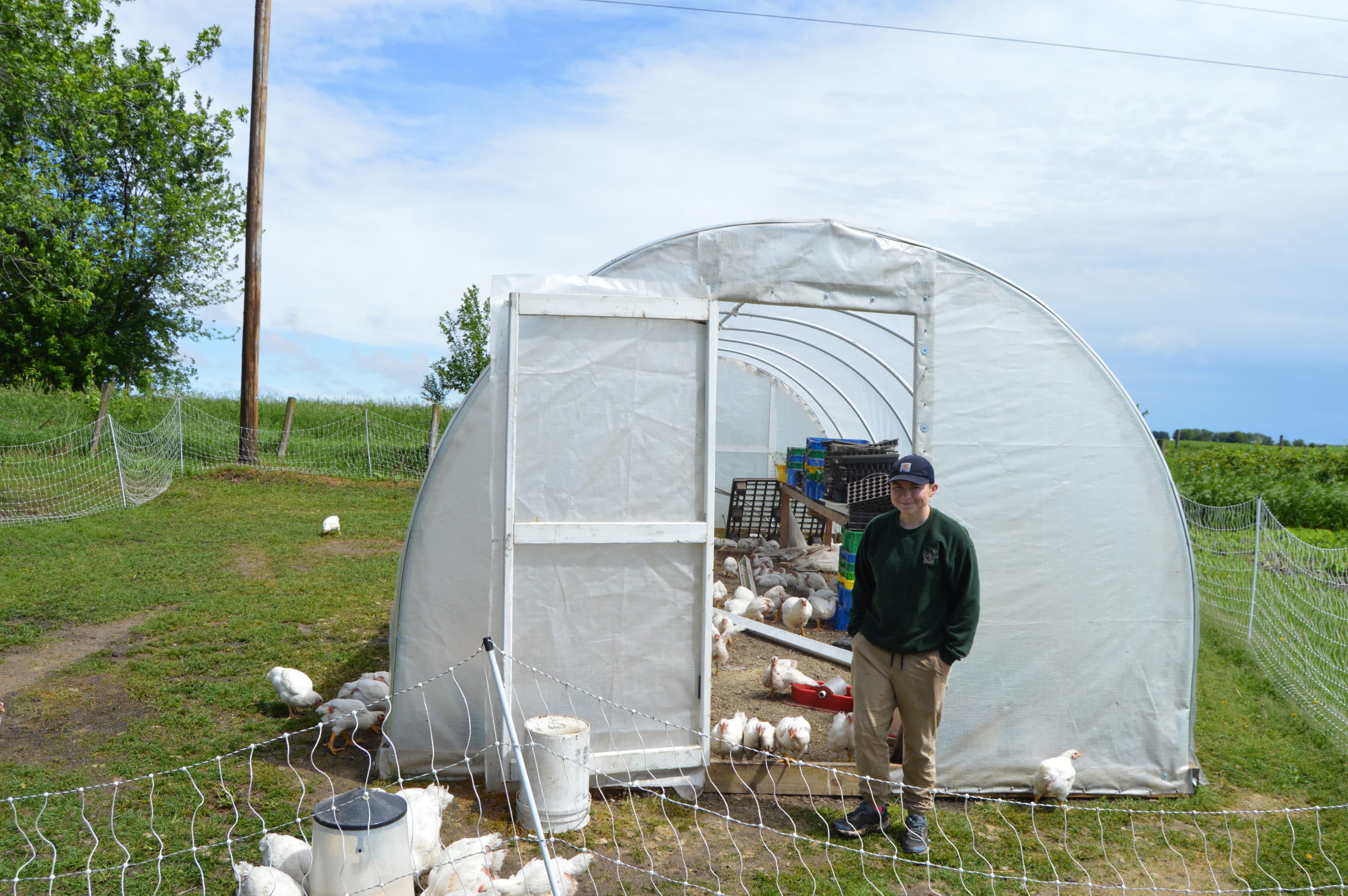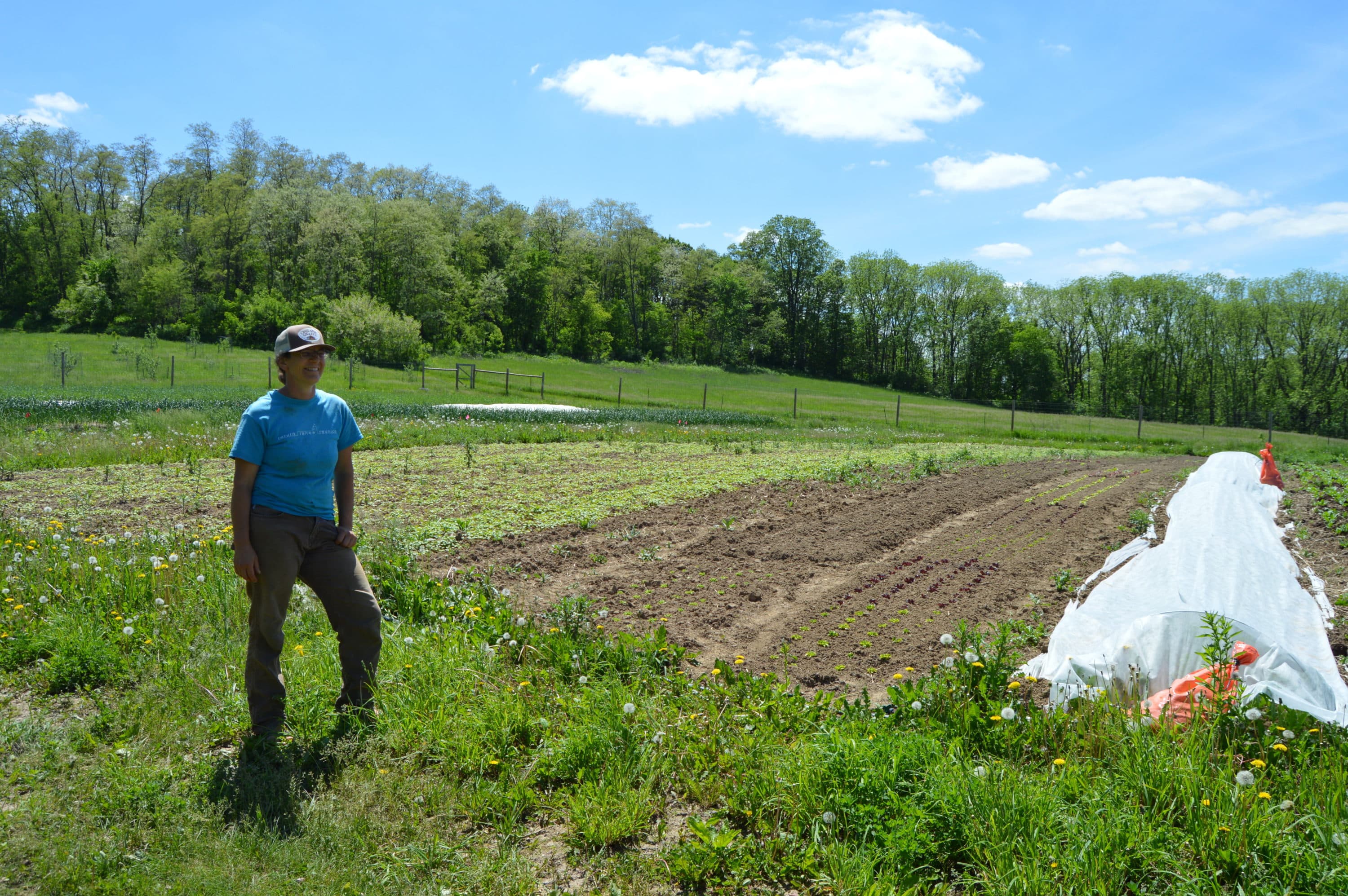 This segment aired on July 28, 2022.