Your rooftop solar questions, answered
Play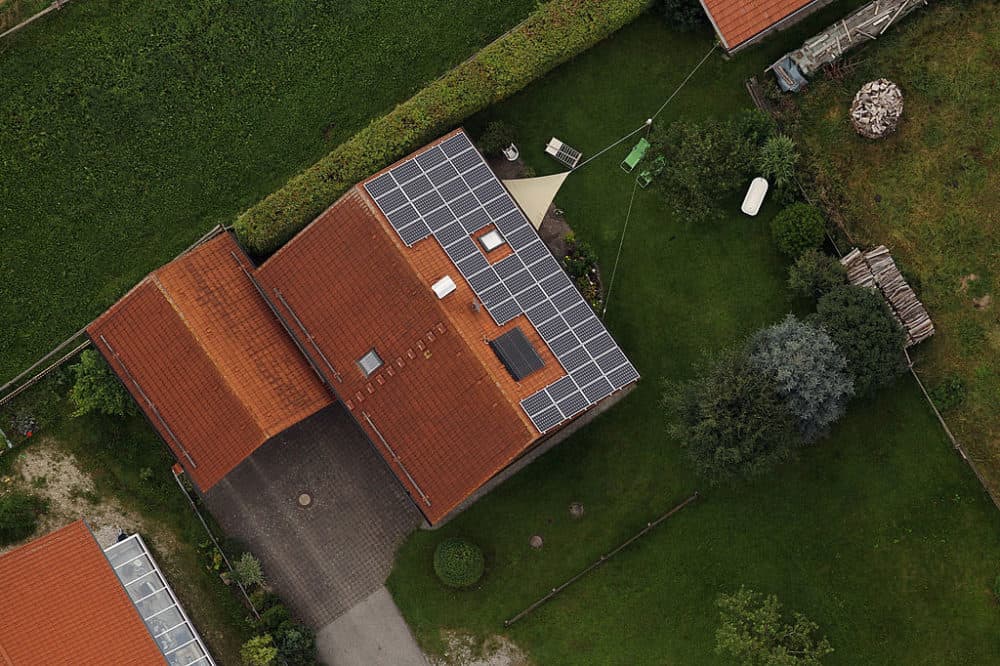 The new climate bill raises the tax credits on solar panels to 30%, which means millions of Americans could be motivated to get them for their home.
Here & Now's Peter O'Dowd speaks with Vikram Aggarwal, CEO and founder of EnergySage, an online solar marketplace.
This segment aired on August 31, 2022.