Acclaimed author Ian McEwan mines personal history and world events for new novel 'Lessons'
Play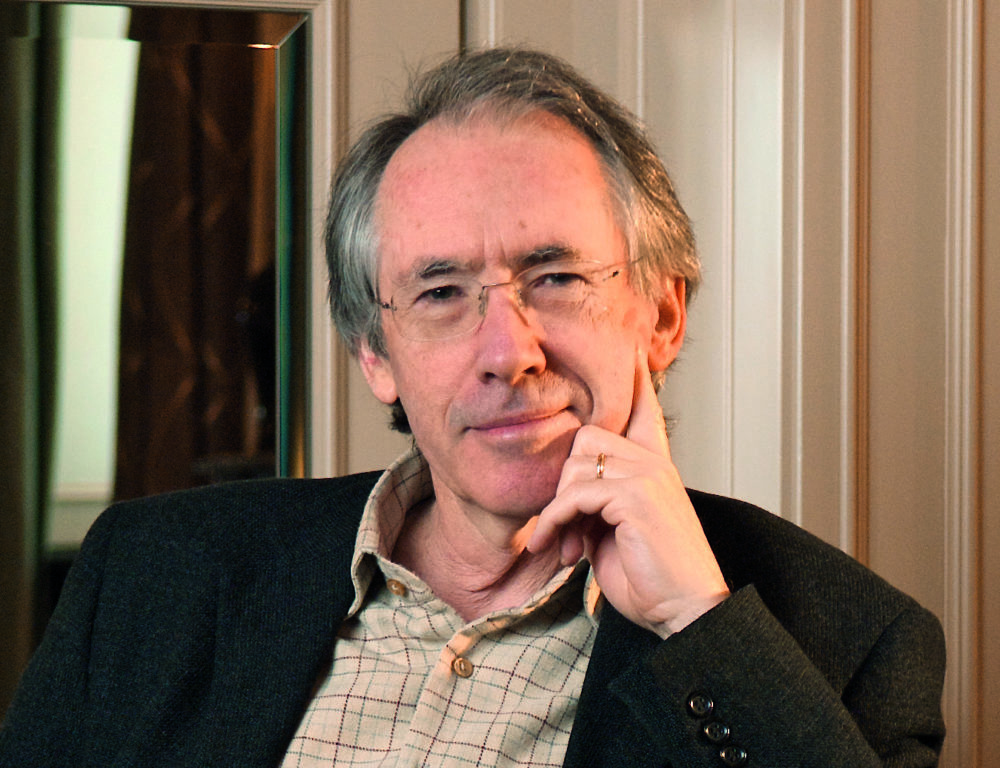 Here & Now's Jane Clayson speaks with novelist Ian McEwan about his new novel "Lessons."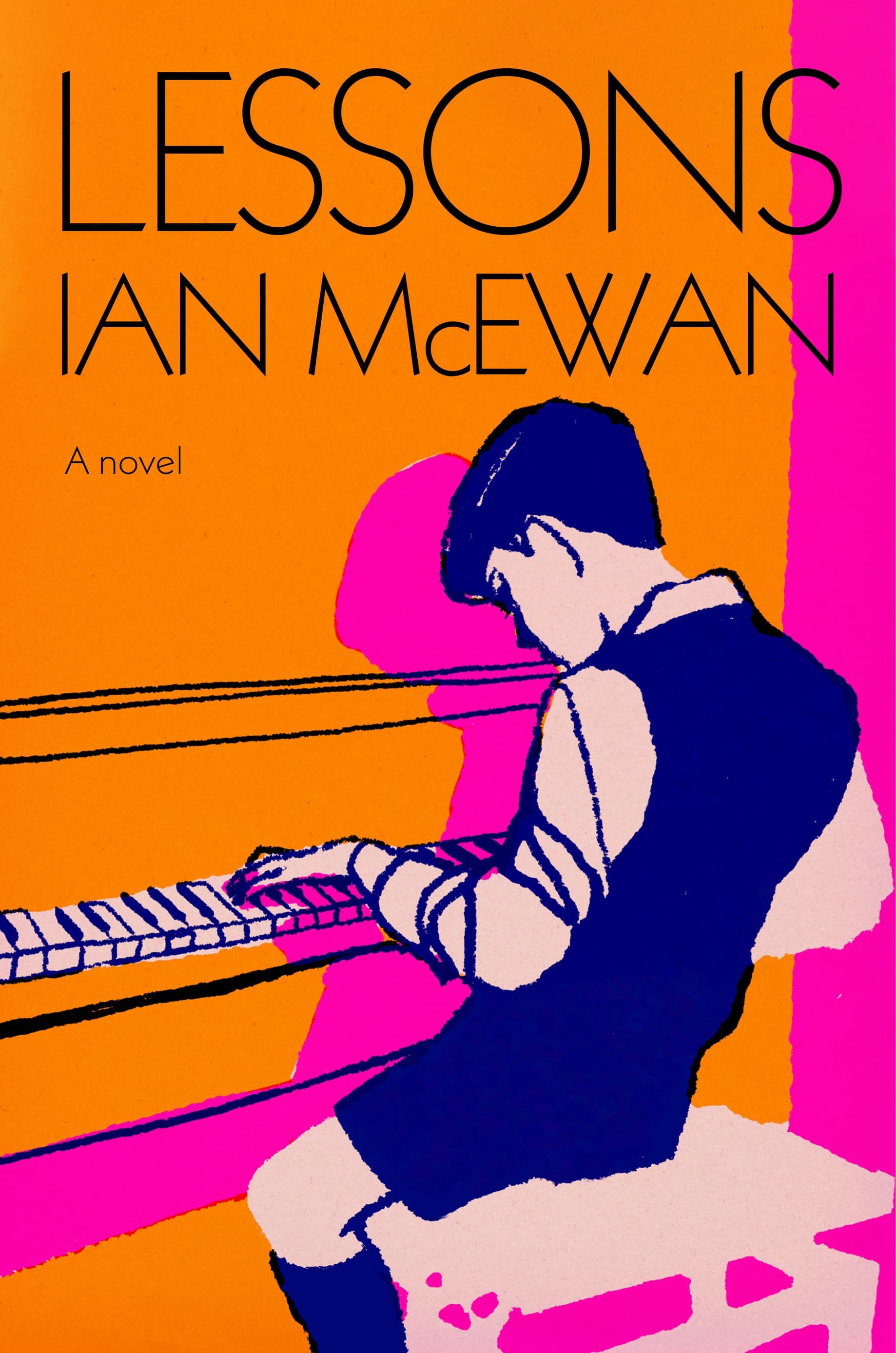 The book follows Roland Baines, a lackluster poet and pianist, from his schoolboy days in the 1960s to when he's an elderly man living in COVID-era Britain.
Excerpted from "LESSONS: A Novel" by Ian McEwan Copyright © 2022 by Ian McEwan. Excerpted by permission of Doubleday, a division of Penguin Random House, LLC. All rights reserved. No part of this excerpt may be reproduced or reprinted without permission in writing from the publisher.
This segment aired on September 14, 2022.