Our new podcast: Here & Now Anytime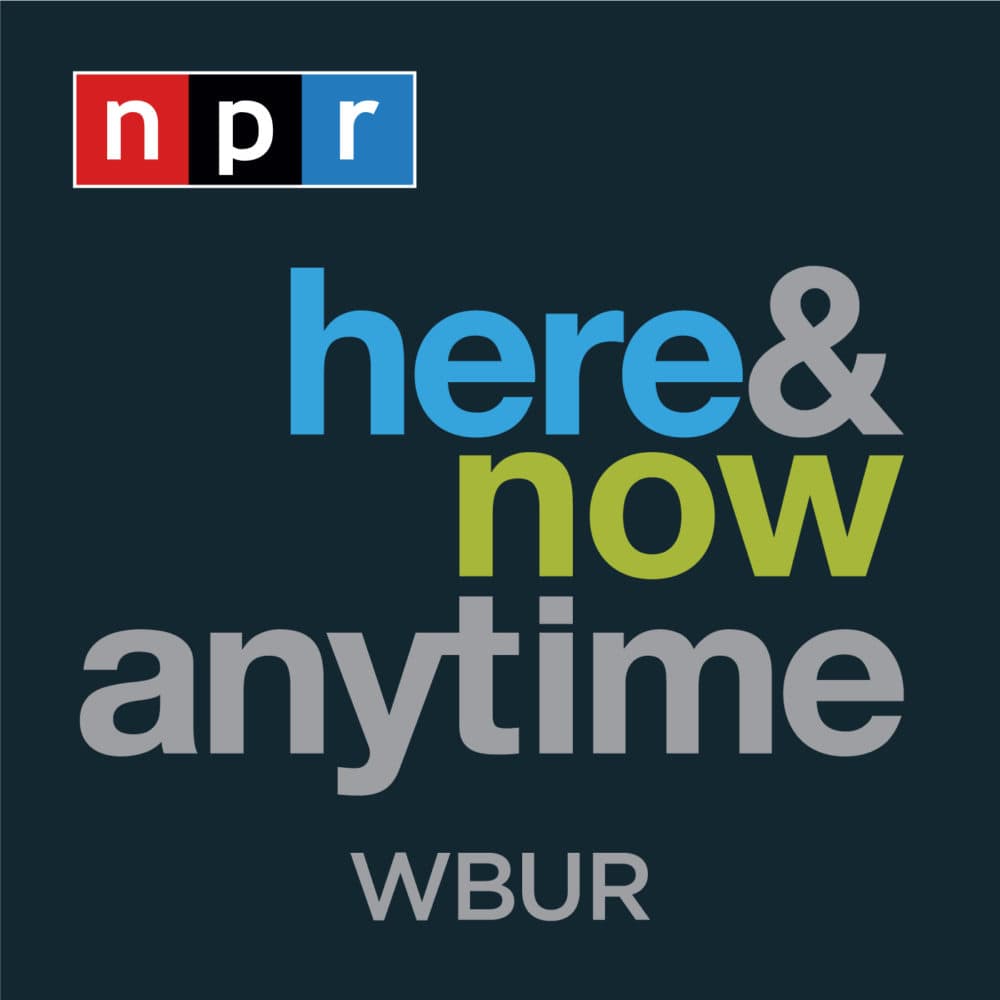 The team at Here & Now is launching a new podcast powered by the journalism you hear every day in our broadcast show.
Here & Now Anytime brings you the news you need to know today — and the stories that will stick with you tomorrow. You'll also hear special series and behind-the-scenes extras from Here & Now hosts Robin Young, Scott Tong and Deepa Fernandes with help from producer Chris Bentley and the team at NPR and WBUR.
The daily podcast will land in your podcast app of choice every afternoon, just in time for a midday break or evening commute.
You can find Here & Now Anytime in our podcast feed starting Monday, Sept. 12. Let us know what you think on Twitter, Facebook or letters@hereandnow.org.
And, as always, you can find everything we do on the website you're currently on.