Are we logging off? The latest on Elon Musk, Twitter and the news media
Play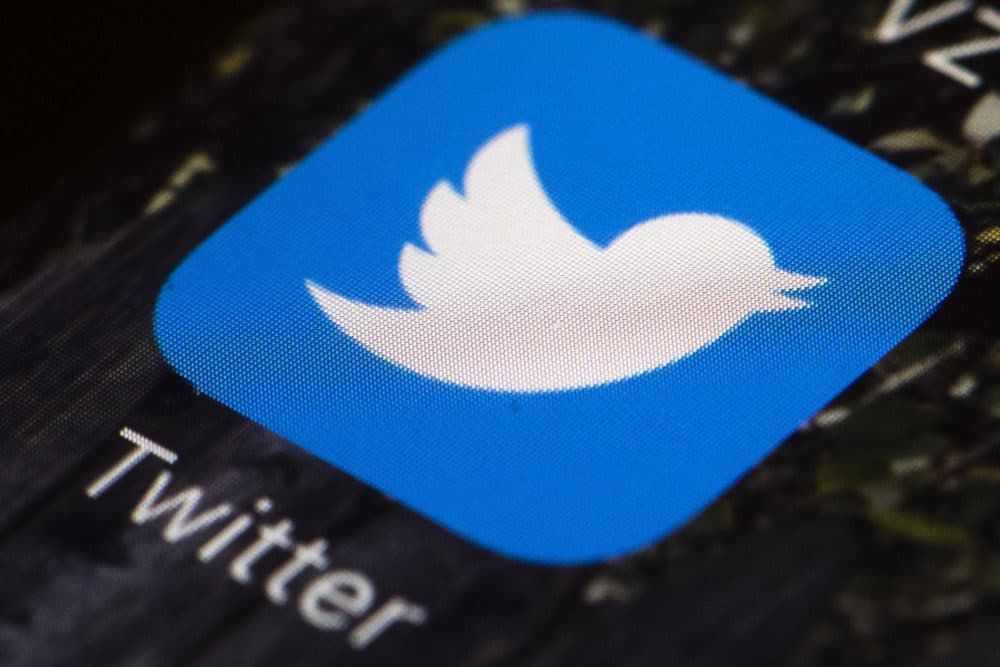 Elon Musk has finally acquired Twitter. He fired several top executives immediately and likely has more changes in mind.
Here & Now's Celeste Headlee talks about it with NPR's Bobby Allyn.
Even if you don't use Twitter, your favorite journalists probably are. And that affects the news.
Here & Now's Deepa Fernandes talks with journalist Femi Oke about Twitter and the news media.
This segment aired on October 28, 2022.