Midterms 2022: What does it all mean in the long run?
Play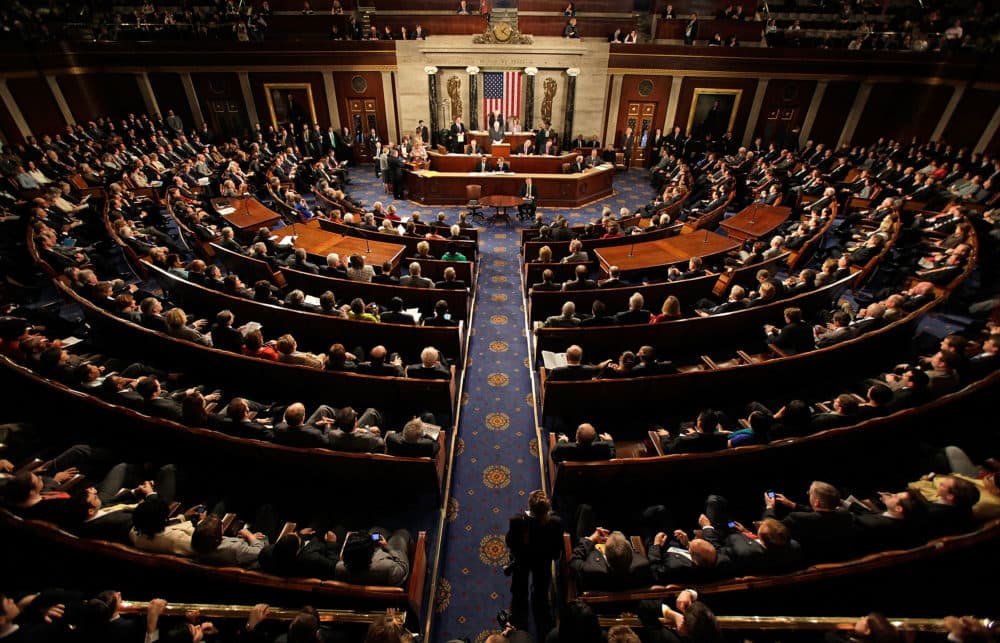 NPR senior Washington editor and correspondent Ron Elving and Princeton University historian Julian Zelizer join Here & Now hosts Peter O'Dowd and Robin Young to discuss how the midterm elections Tuesday figure into the broader sweep of American politics.
This segment aired on November 9, 2022.