Try Grandma Boyce's family recipe for soda bread this holiday
Play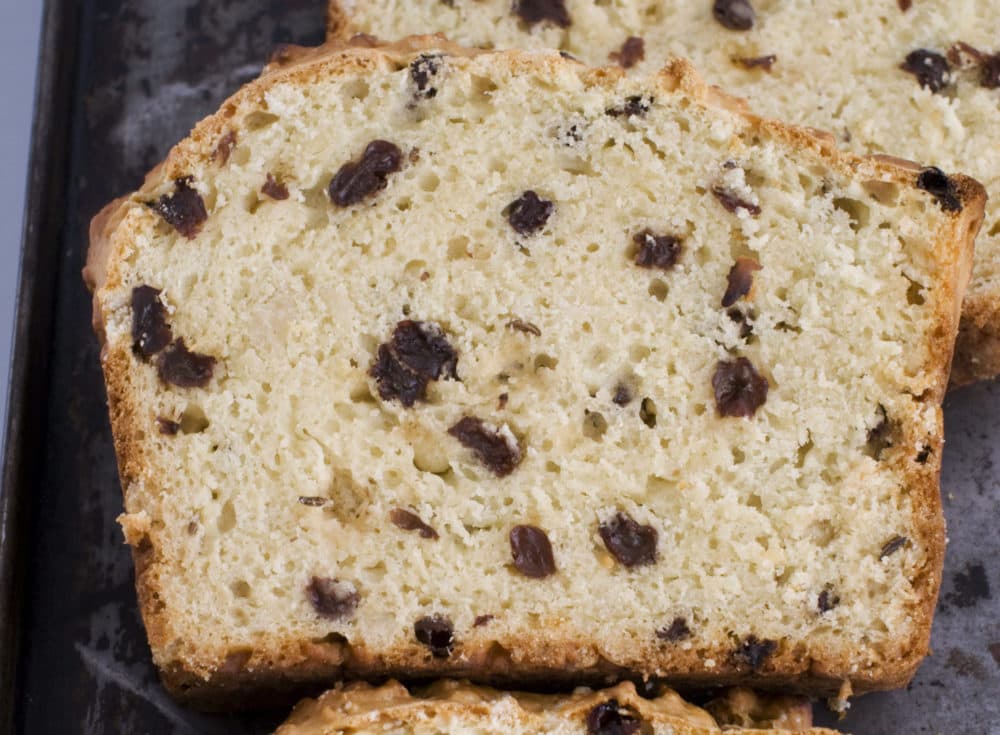 When NPR asked listeners across the country to share their family holiday recipes, Maureen O'Reilly from Milwaukee, Wisconsin, answered the call to share her husband's grandmother's recipe for soda bread.
O'Reilly says she watched Grandma Boyce make this bread "countless times" before her husband urged her to get the recipe.
"She emigrated from Ireland in the early 20th century and became a professional cook in New York City, working in the homes of wealthy Irish families," says O'Reilly.
Grandma Boyce's Irish soda bread
This segment aired on November 23, 2022.