Best selling author Neil Pasricha continues to look for the awesome
Play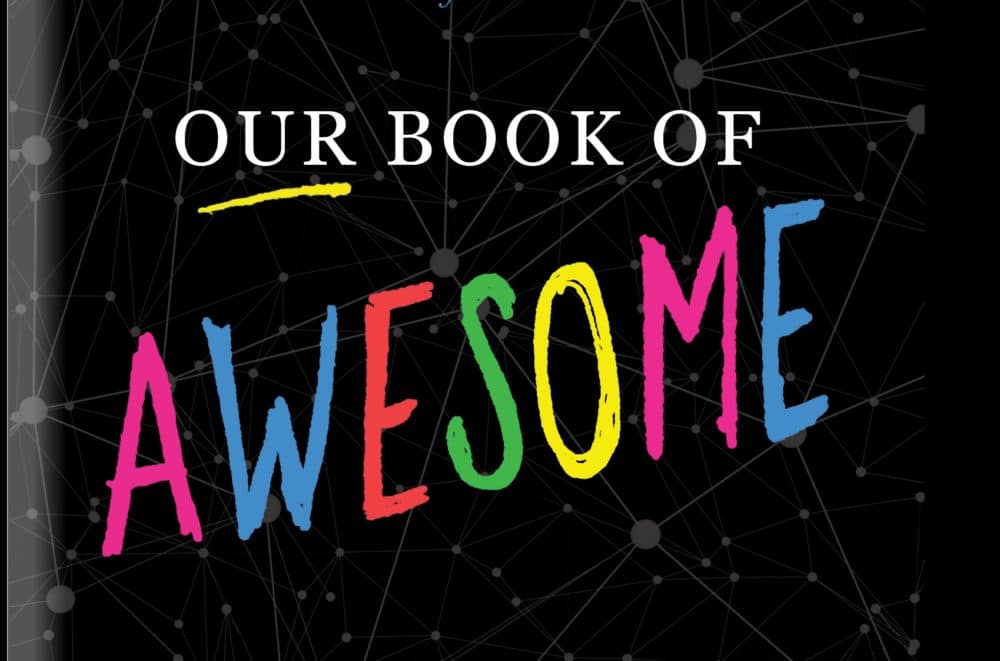 Best-selling author and positivity advocate Neil Pasricha has amassed a new collection of small things that can make life brighter.
Here & Now's Jane Clayson speaks with Pasricha about "Our Book of Awesome."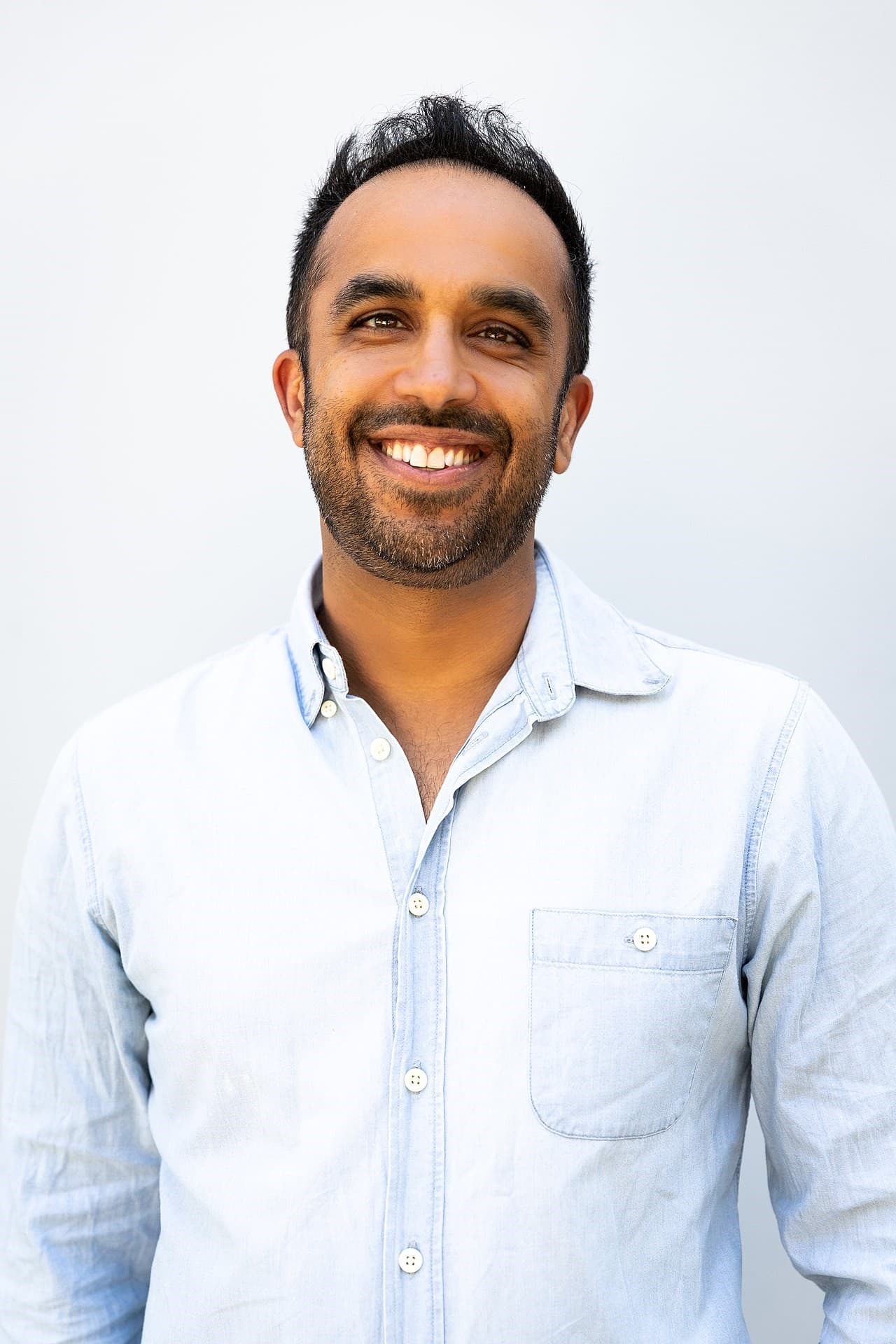 Book excerpt: 'Our Book of Awesome'
By Neil Pasricha
Excerpted from Our Book of Awesome: A Celebration of the Small Joys That Bring Us Together by Neil Pasricha. Copyright ©2022 Neil Pasricha. Published by Simon & Schuster Canada. Reproduced by arrangement with the Publisher. All rights reserved.
This segment aired on December 9, 2022.