Top 2022 video games to play with your family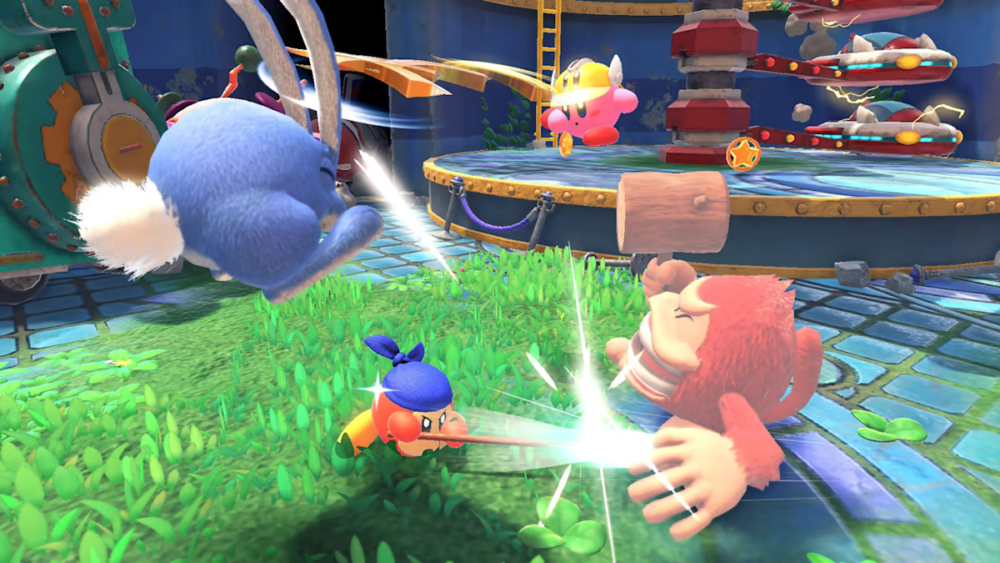 My family plays hard. When we're not gathered around a table, we're glued to the TV, jeering and laughing at the ridiculous video games I've roped them into. Every holiday gathering involves some combination of Mario partying, super smashing, Jackboxing, just dancing and so much more.
I've had the chance to test-drive many of 2022's cooperative and competitive games with players aged 6 to 66. The list below suits my family and my friends, and should you have a console like the Nintendo Switch (or in one case, just a smart TV), I think it'll suit yours too.
"Jackbox" got me through the pandemic. With quick party games for as many as 10 players, it works incredibly well over Zoom — players just need a device with an internet browser to join in. While "Party Pack 9" doesn't quite match some predecessors in pound-for-pound quality, it does feature the excellent bluffing game, "Fibbage 4," and a new personal favorite, "Nonsensory."
Available On: PC, Nintendo Switch, Xbox, PlayStation, Apple TV, Mac App Store, Amazon Fire, Amazon Luna
While I had plenty of fun playing this game with other grown-ups, it really shone when my nephew got his hands on it. It didn't matter that he hadn't seen most of the movies and couldn't appreciate the little in-jokes the game scatters across nine jam-packed episodes. He just loved smashing things and picking up LEGO blocks — and what child or child-at-heart doesn't?
Available On: PC, Nintendo Switch, Xbox, PlayStation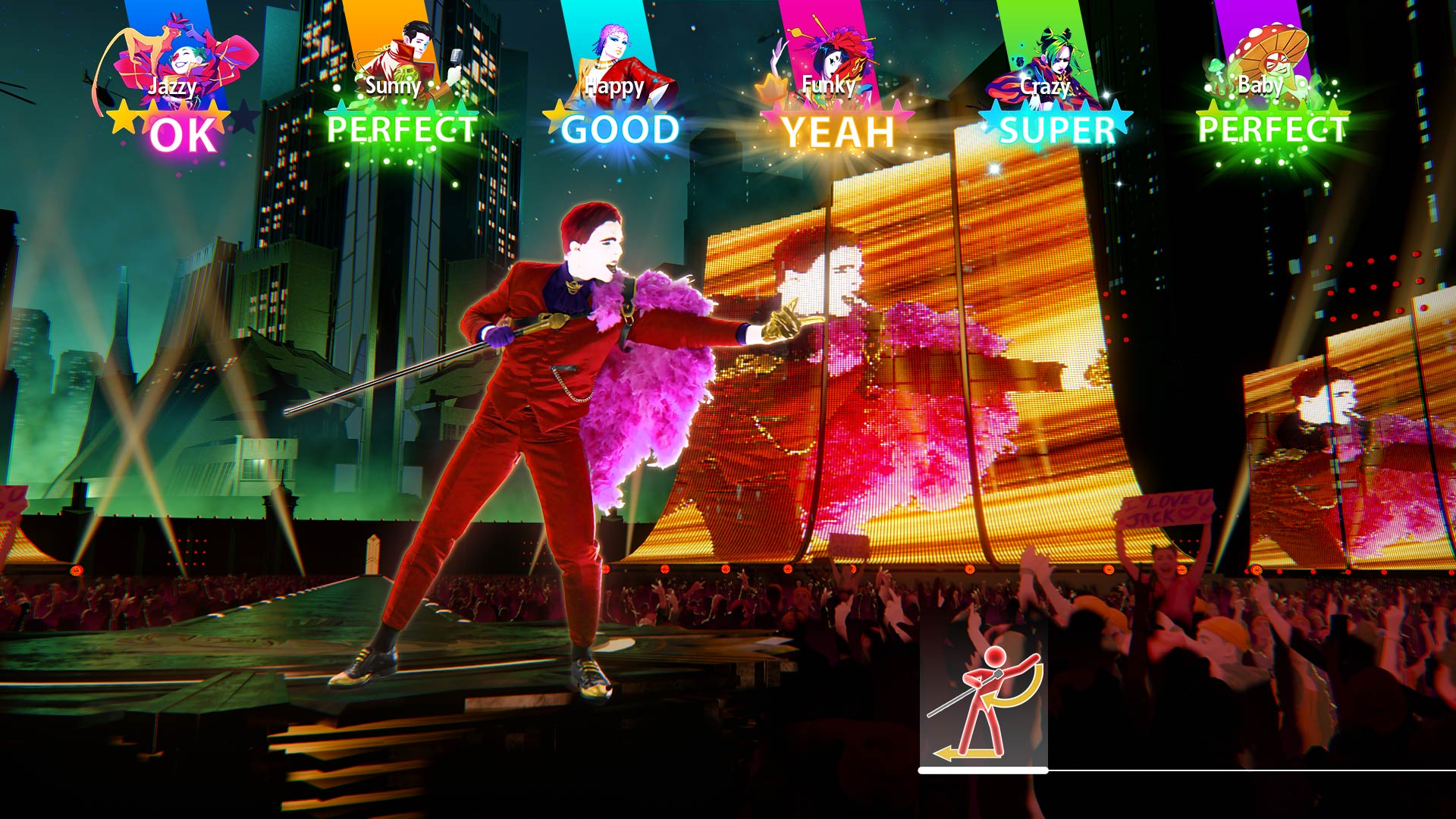 It's like karaoke — only instead of singing, you flail your arms around. "Just Dance" evolved out of the motion-control boom ushered in by the Wii, but all these years later, it remains an excellent way to get folks moving and talking. Now you can even use your phone as a controller!
Available On: Nintendo Switch, Xbox, PlayStation
I had no idea they still made arcade beat-em-ups this good and this friendly to newcomers. "Shredder's Revenge" has all the joy of a Saturday morning cartoon, plus lots of room for you to show off your nunchuck skills and hunt down some nourishing pizza.
Available On: Nintendo Switch, Xbox, PlayStation
Nintendo's mightiest puffball, Kirby, is back in a new adventure — and player two's Bandana Waddle Dee can drop in at any time to join him! The titular "Forgotten Land" overflows with cute enemies, crafty puzzles and a post-apocalyptic landscape reclaimed by nature. I grew up on Kirby games and was delighted to see this one hook both my wife and my nephew too.
Available On: Nintendo Switch
Honorable mention: "Monster Prom 3: Roadtrip"
For adults with a wicked sense of humor, "Monster Roadtrip'' offers a cooperative journey through a wacky wilderness. From the makers of the superb (and occasionally R-rated) "Monster Prom" and "Monster Camp," each "Roadtrip" takes about an hour to play and has your party negotiate absurd scenarios on the open road. Manage your resources right and you'll end up at some spectacular destination. But even if you don't succeed, the game's quirky wit and charming art are well worth the price of admission.
Available On: PC