Linguists analyzing recently discovered artifact reveal a longer history of Basque language
Play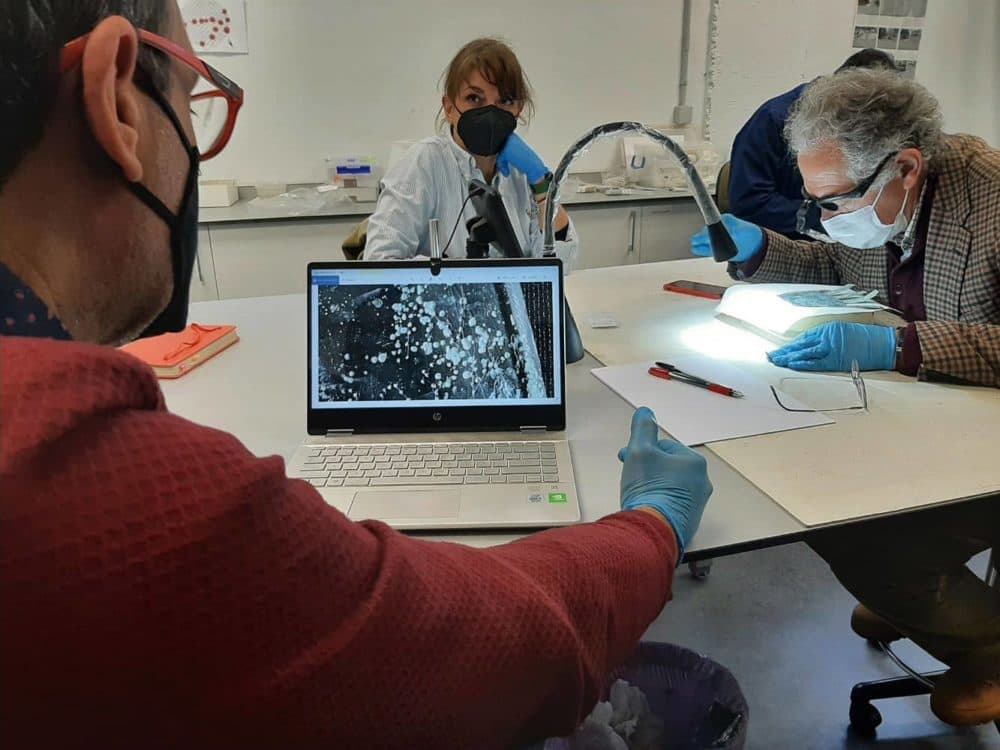 Linguists have long thought that the Basque language, which derives from the mountainous region of northern Spain and southern France, was only some 500 years old. Now, the discovery of an ancient artifact reveals it could have existed a thousand years prior.
Julie Luchetta of the Boise State Public Radio reports.

This segment aired on January 9, 2023.