Body cam footage shows what happened before Keenan Anderson's death
Play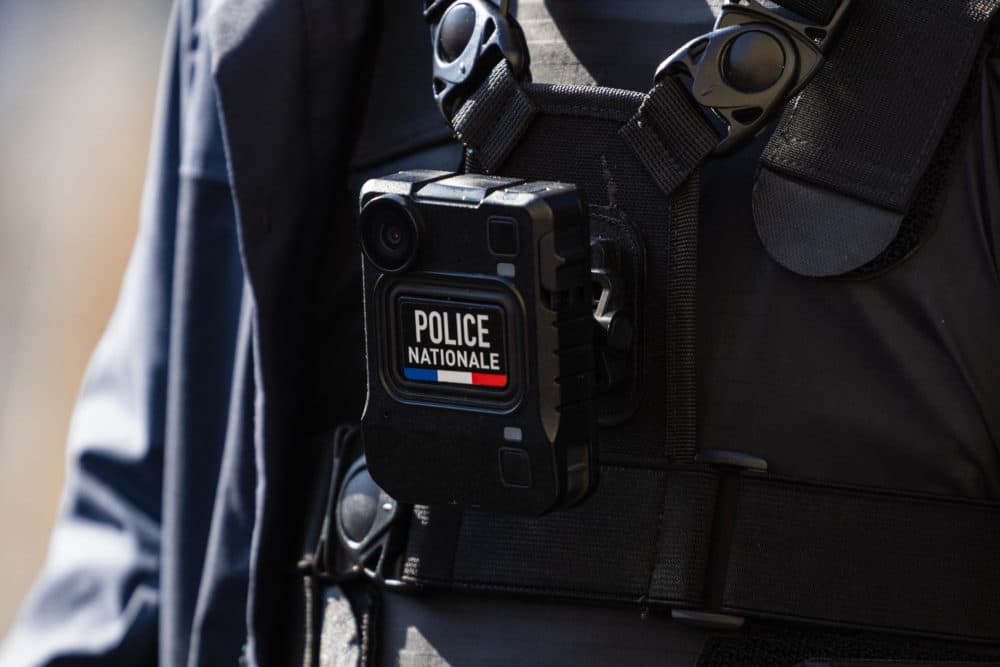 Police body camera footage released this week shows police trying to detain 31-year-old Keenan Anderson in Venice, California, earlier this month, at one point tasering him for 30 seconds uninterrupted. He died hours later, the police say after suffering cardiac arrest.
Anderson was a high school teacher, a father and a cousin to Black Lives Matter co-founder Patrisse Cullors. Here & Now's Scott Tong speaks with Robert Garrova, mental health reporter for KPCC in Los Angeles.
This segment aired on January 13, 2023.