In 'Until Someone Listens,' 13-year-old Estela Juarez speaks up for her mother, immigration issues
Play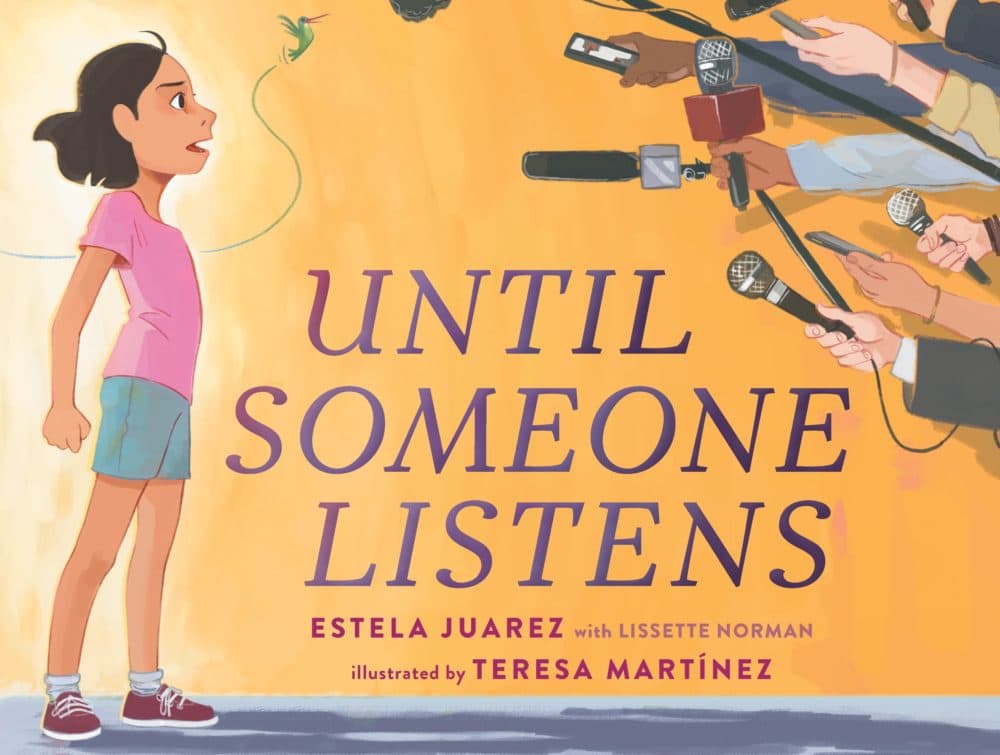 When Estela Juarez was 11, her video letter to then-President Donald Trump made headlines when it was shown at the 2020 Democratic National Convention. Estela wrote on behalf of her mother Alejandra, who had been deported to Mexico.
Now 13, Estela has written (with Lissette Norman) a picture book for kids "Until Someone Listens" about her experiences and the importance of speaking up. Here & Now's Deepa Fernandes speaks with Estela Juarez about the book.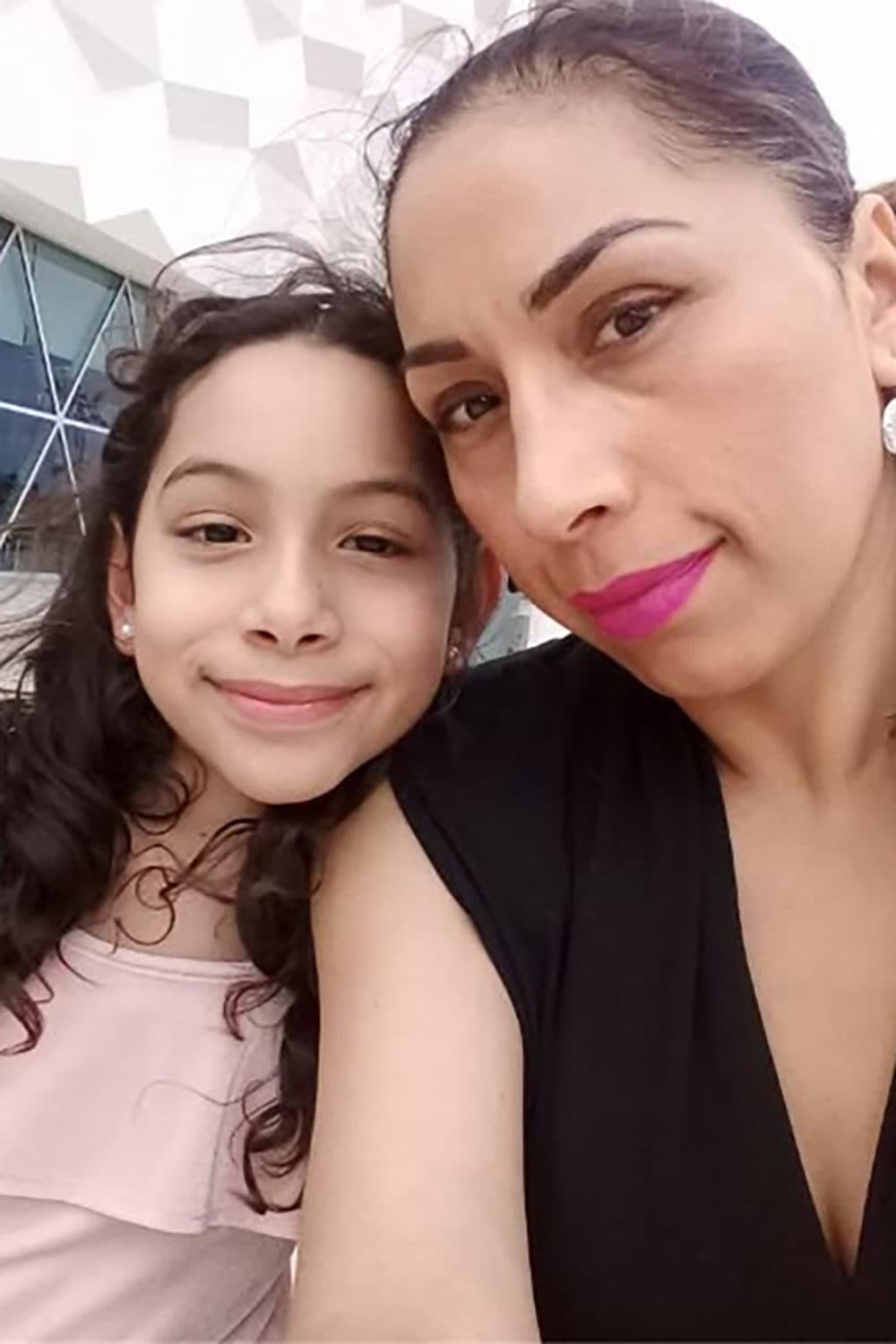 Book excerpt: 'Until Someone Listens'
By Estela Juarez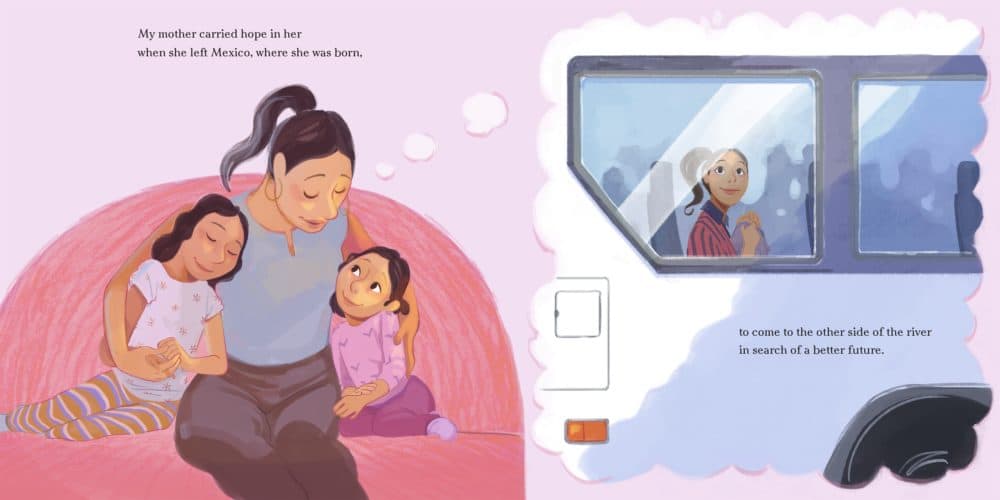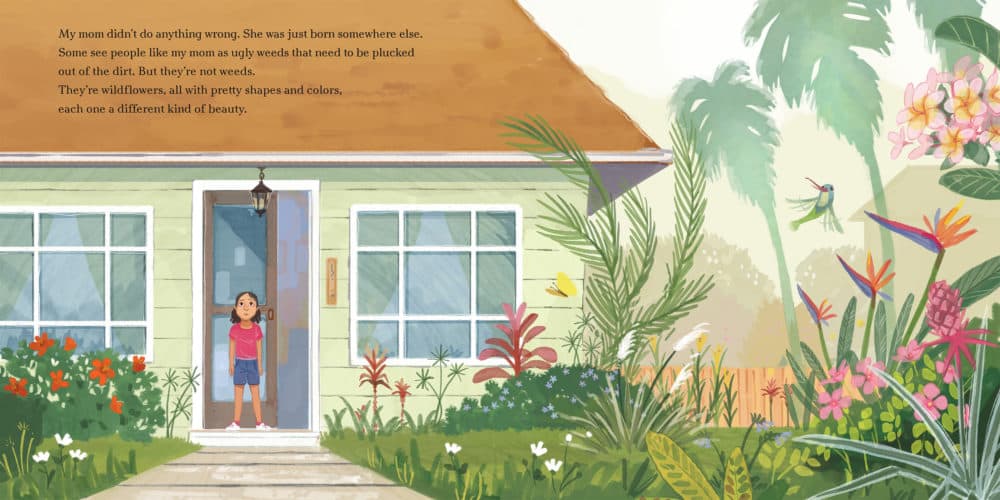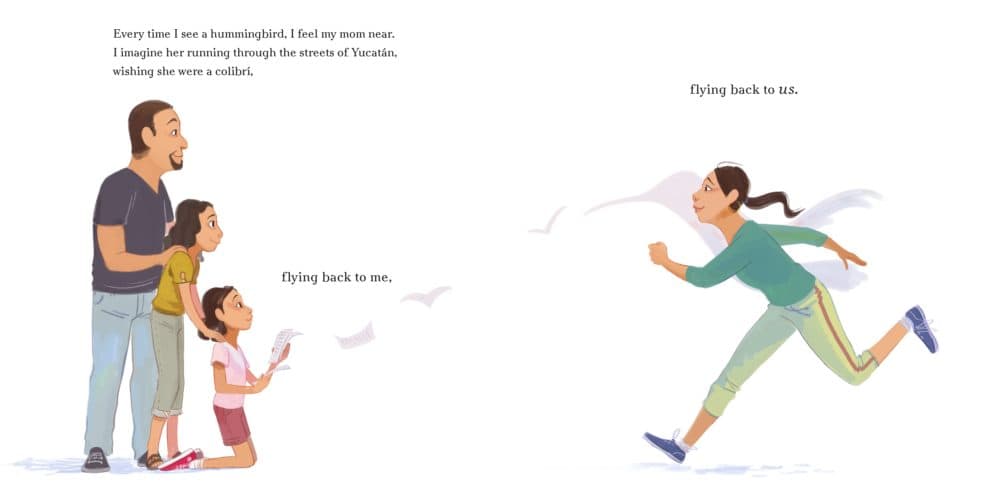 Illustrations by Teresa Martínez. Excerpted from "Until Someone Listens" By Estela Juarez. Copyright © 2022. All rights reserved. Reprinted with permission of Roaring Brook Press.
This segment aired on January 23, 2023.