Amazon launches new prescription subscription service
Play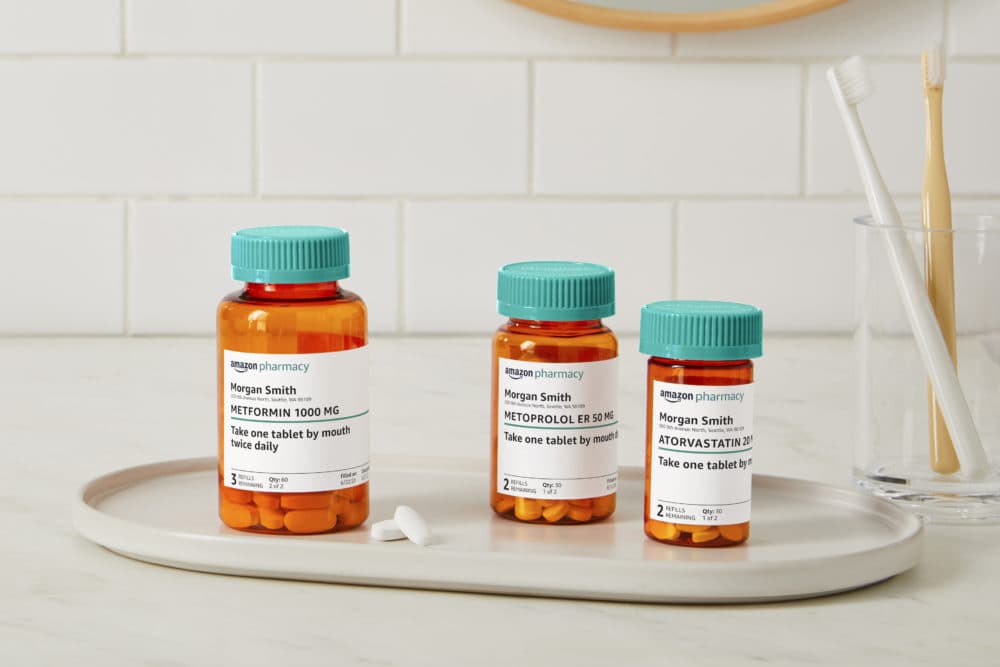 Amazon is launching a new service called RxPass in the U.S. It's a brand-new drug subscription operation, exclusive to Prime members. It costs $5 a month and includes generic medications for more than 80 common health conditions.
Roben Farzad, host of public radio's "Full Disclosure" joins Here & Now's Deepa Fernandes to discuss the new service and what it might mean for the pharmaceutical industry.
This segment aired on January 24, 2023.