Nieves Riedel immigrated from Mexico as a child. Now, she's concerned about border crossings
Play
Congressional Republicans were in Yuma, Arizona, on Thursday to hear more testimony about the situation along the U.S.-Mexico border. Democrats with the House Judiciary Committee boycotted the field hearing, calling it performance theater.
Here & Now's Peter O'Dowd learns more about the challenges there with Lisa Sturgis, a reporter at KAWC, and local Mayor Nieves Riedel of San Luis, Arizona.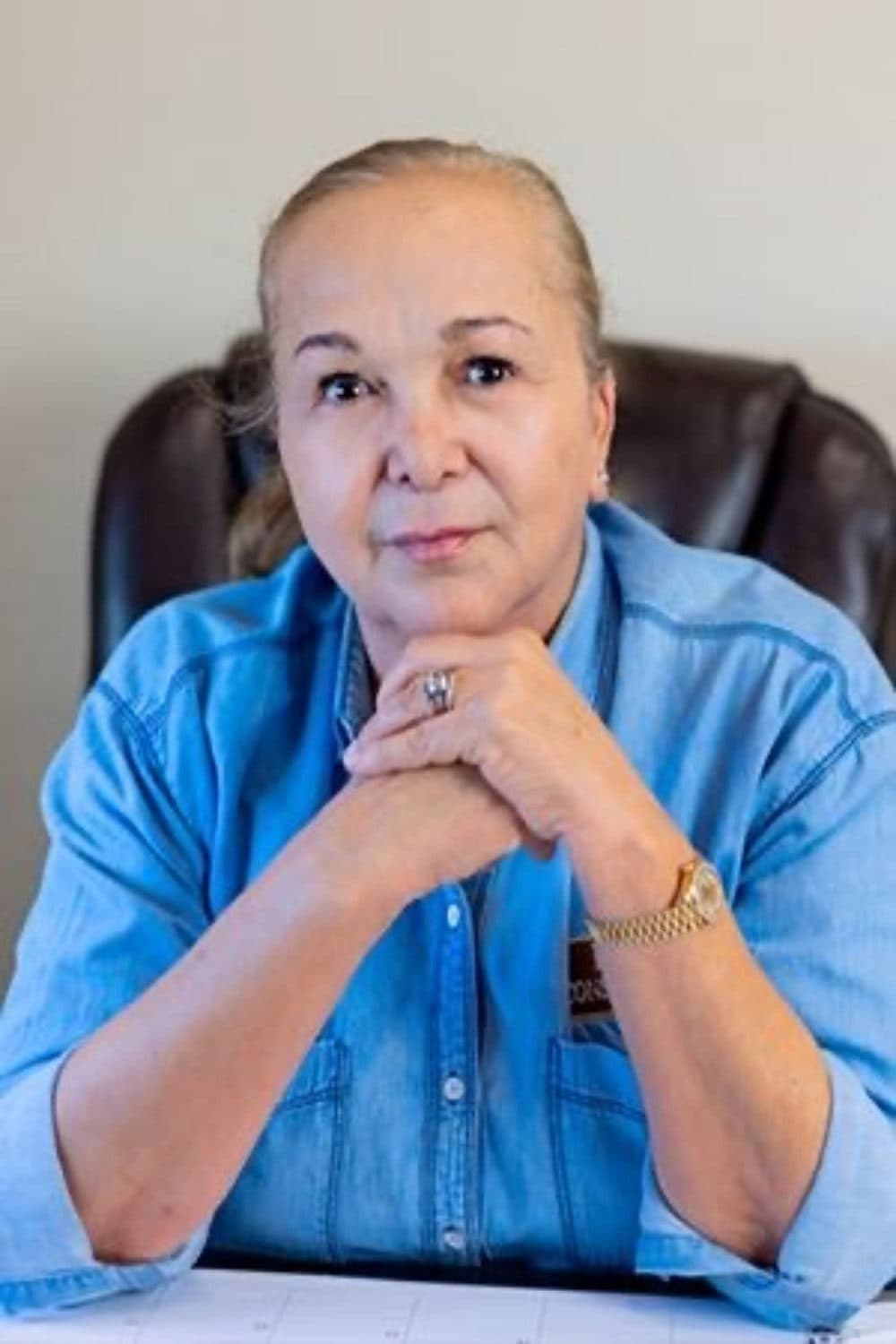 This segment aired on February 24, 2023.