As anti-LGBTQ rhetoric flares, transgender activist says 'we need to be out'
Play
As state legislatures consider a record number of anti-LGBTQ bills, an 88-year-old transgender activist has wisdom for her community on how the past and present may influence the future of their rights.
Barbara Satin is a longtime faith leader with the United Church of Christ, and an advocate for aging LGBTQ communities, from Minneapolis. She joins Here & Now's Deepa Fernandes for reflection, along with Kierra Johnson, executive director of the National LGBTQ Task Force.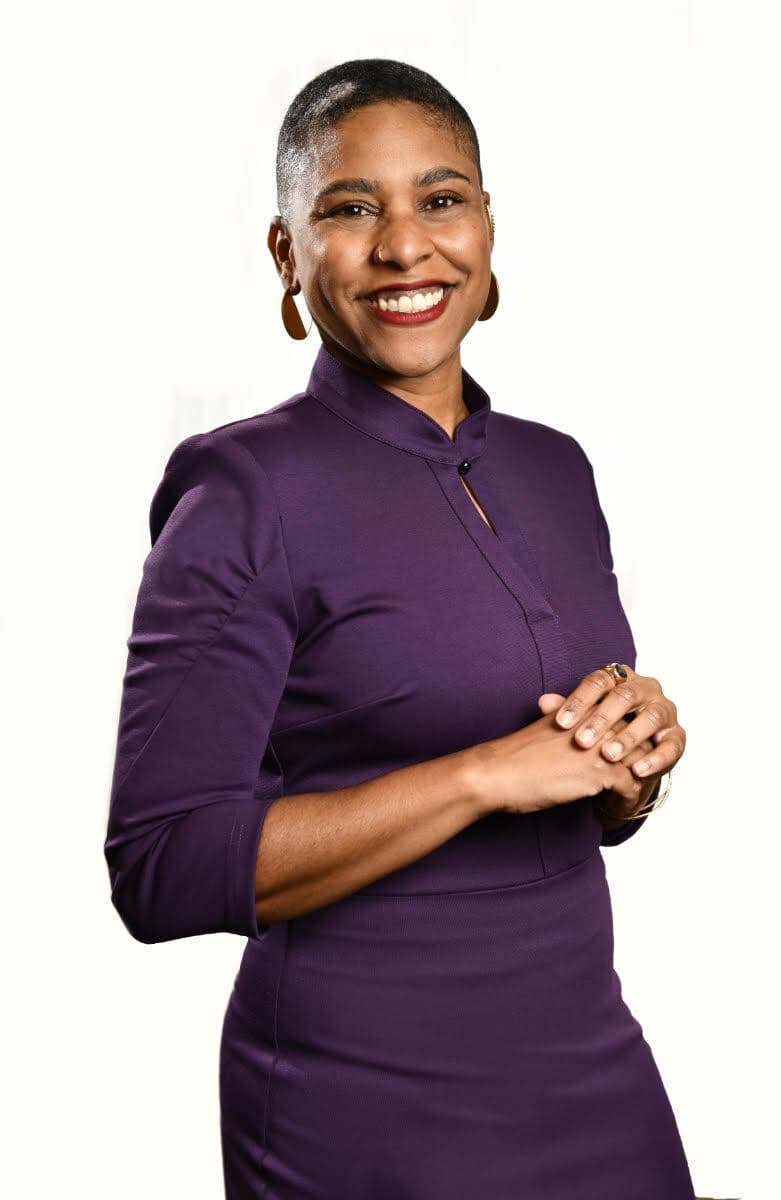 This segment aired on March 22, 2023.