'Uniting America' explores lessons from bipartisan alliance that shaped U.S. response to Hitler
Play
As Americans wonder whether it's possible for Republicans and Democrats to unite over policy, Peter Shinkle's new book, "Uniting America," explores the once-controversial role bipartisanship played in the country's World War II response.
As Adolf Hitler's Nazi armies threatened Europe, Democratic President Franklin D. Roosevelt urged divided Americans to mobilize to defend democracy and freedom.
Many Republicans accused FDR of leading the nation needlessly into war and demanded that America remain neutral. Yet on June 20, 1940, FDR shocked the country by announcing that two prominent Republicans would take posts in his cabinet. Among those he brought in was Henry Stimson, who would become Secretary of War.
Host Robin Young talks to author Shinkle about the collaboration.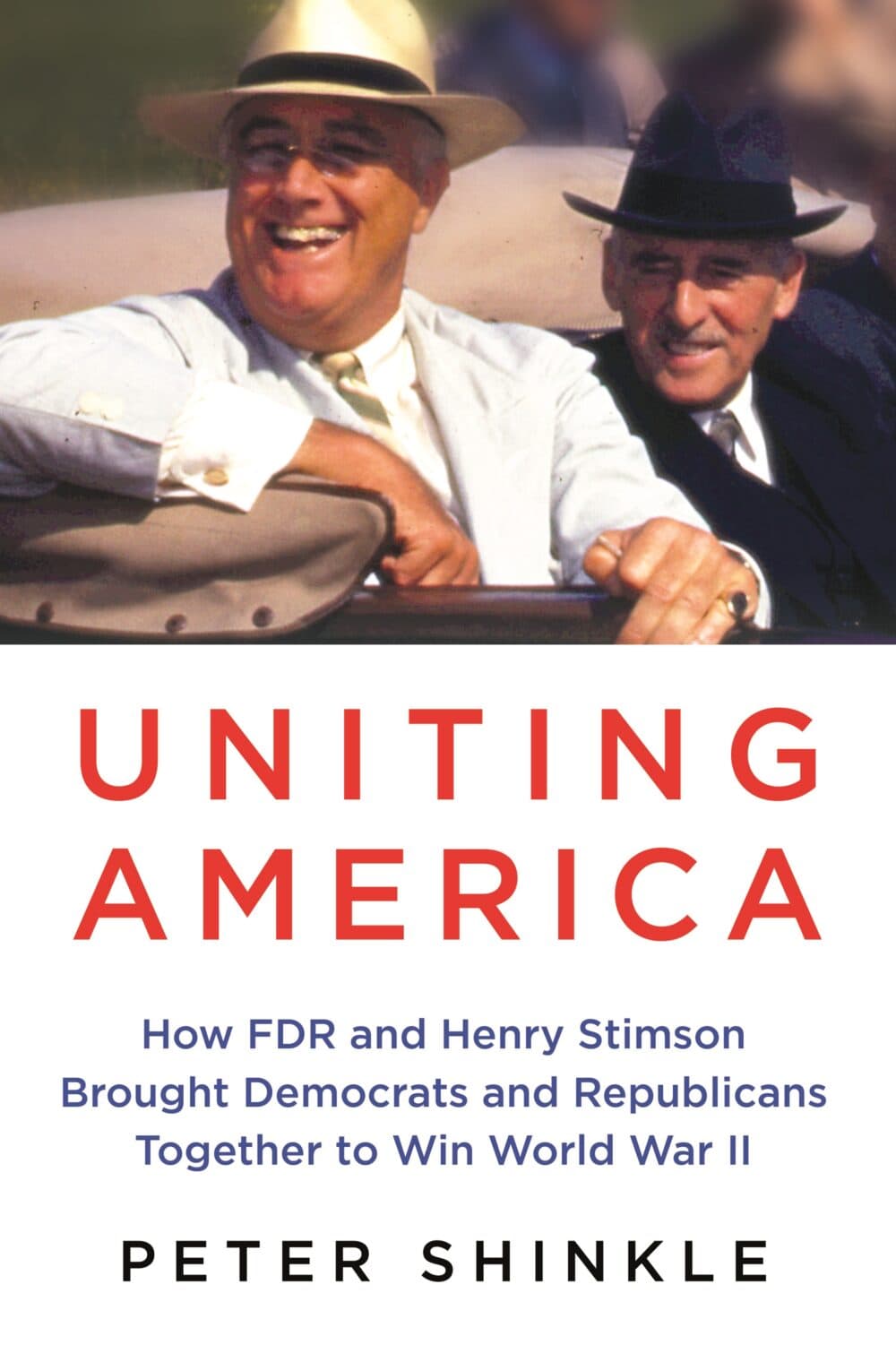 Book excerpt: 'Uniting America'
By Peter Shinkle
Adapted from 'Uniting America' by Peter Shinkle. Copyright (C) 2022 by Peter Shinkle and reprinted with permission of St. Martin's Publishing Group. 
This segment aired on March 29, 2023.