Broadway's Ben Platt, Micaela Diamond say lessons in 'Parade' on hatred, antisemitism resonate today
Play
Broadway's new revival of the 1998 musical "Parade" tells the haunting true story of Jewish factory manager Leo Frank who was falsely accused, convicted, jailed, exonerated and then lynched after the murder of a 13-year girl in 1913 Atlanta.
The new production — which has been picketed by neo-Nazi groups — features gut-wrenching performances by stars Ben Platt and Micaela Diamond, who join Robin Young to talk about the story's relevance in today's climate of intolerance, what it means to play the roles as Jewish actors, and how they find moments of beauty in a profoundly sad story.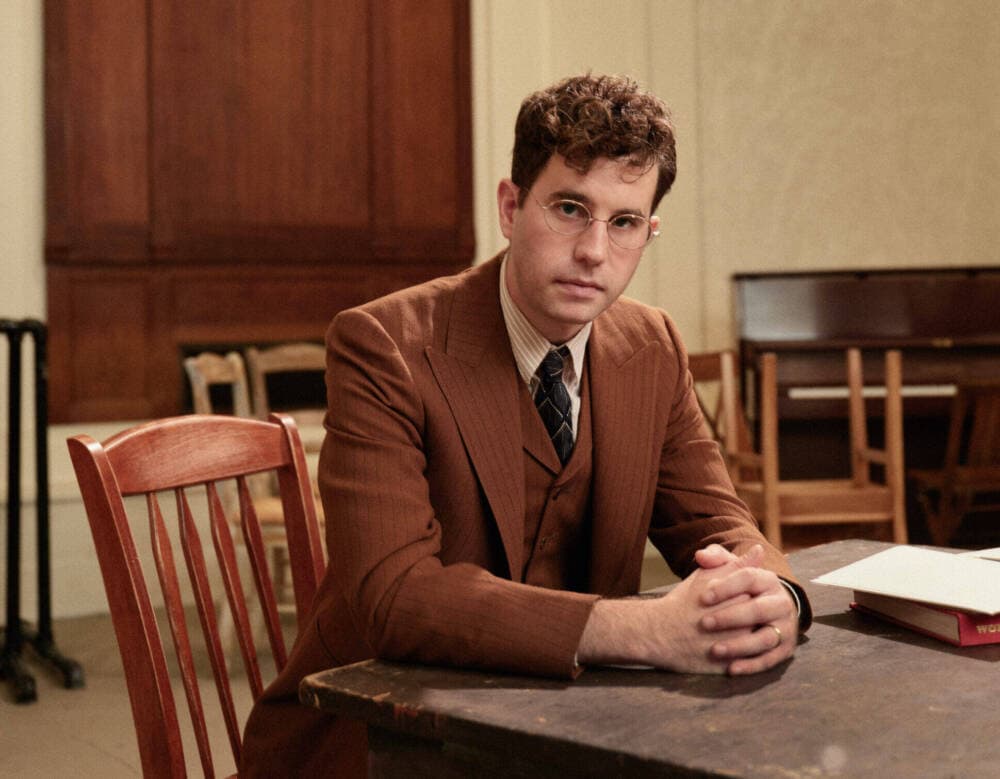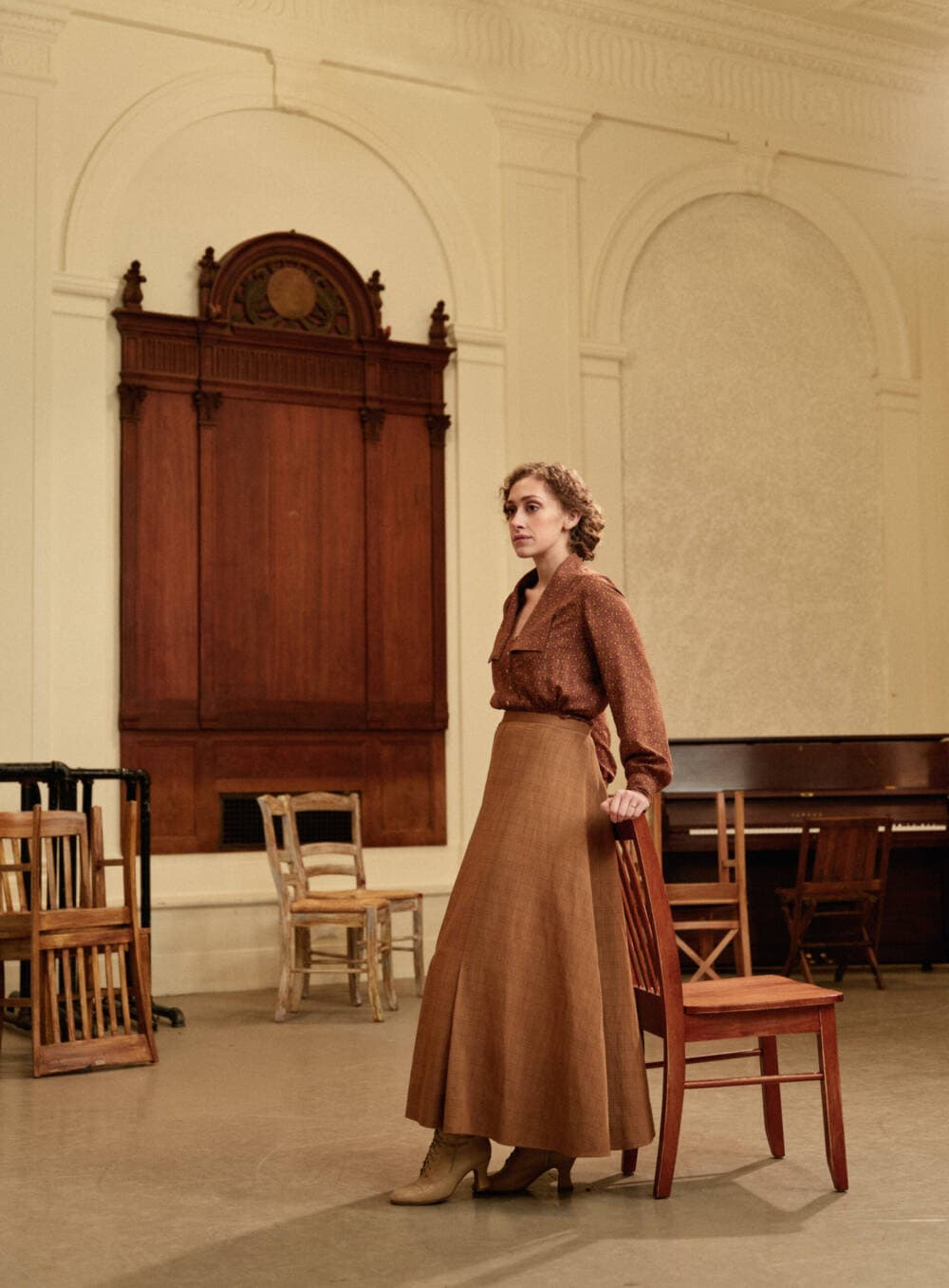 This segment aired on April 3, 2023.