'Starting From Zero' documentary tells story of Afghan refugees'
Play
When Kabul fell to the Taliban in August of 2021, thousands of Afghans flocked to the airport and tens of thousands more waited in desperation for a chance to flee. Those who made it onto planes in the early days were scattered, and a small number landed, incongruously, at a luxury compound for guests of the 2022 FIFA World Cup.
A new documentary "Starting From Zero" follows the stunning journeys of three of those refugees as they seek to begin again.
Here & Now's Tiziana Dearing hears from director Hassan Amini and Seema Rezai, one of the subjects of the film and a former member of Afghanistan's national boxing team.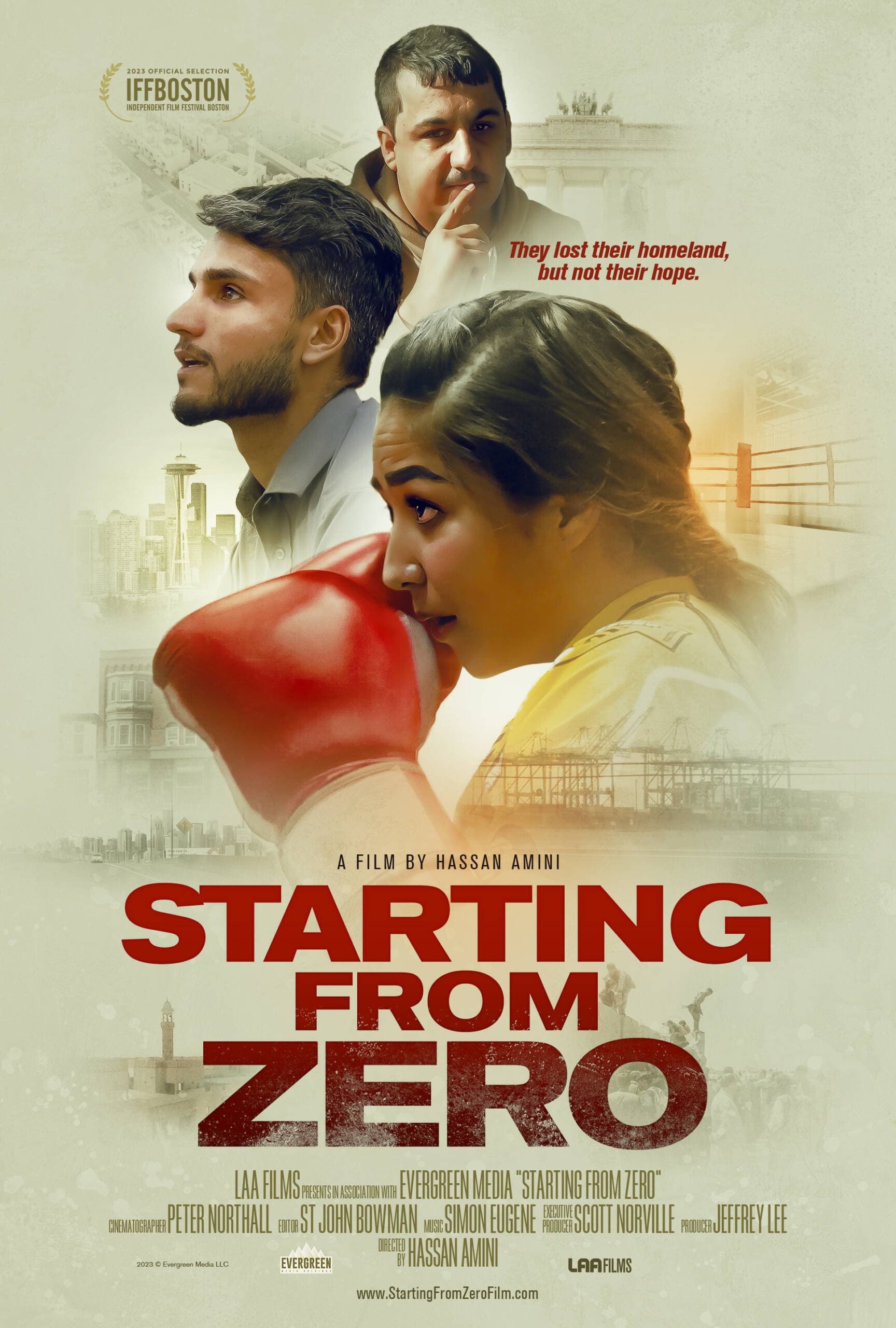 This segment aired on May 2, 2023.