Nnenna and Pierce Freelon album honors ancestors including architectural giant Phil Freelon
Play
In 2019 architectural giant Phil Freelon died of ALS. He was the force behind the National Museum of African American History and Culture in Washington D.C. and dozens of other projects in North Carolina and around the country. To his family, including his wife Nnenna Freelon and son Pierce Freelon, Phil's death marked the end of one phase and a transition to a new one where he's now remembered and honored as an ancestor.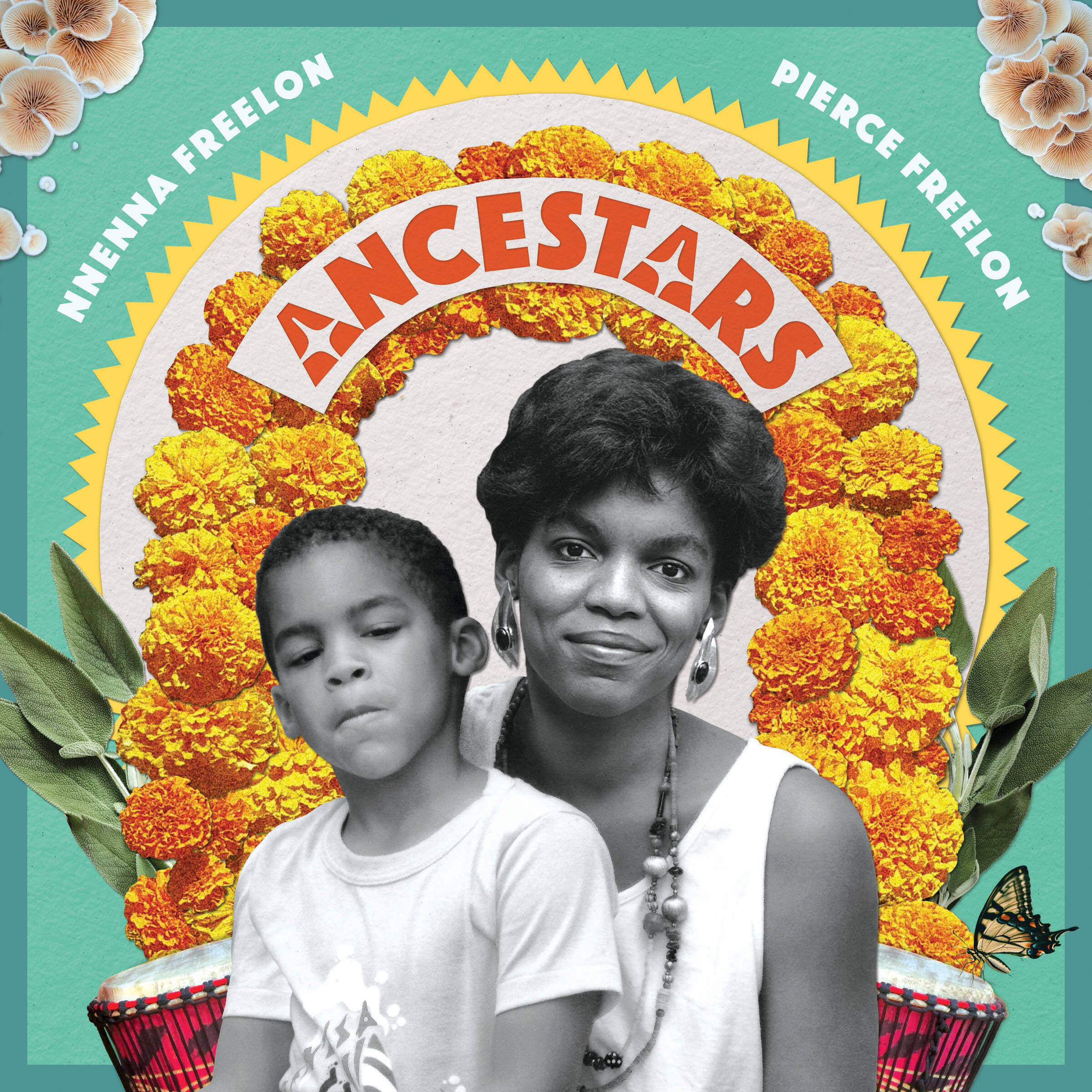 Pierce and Nnenna made history last year as the first mother-son pair both nominated for Grammy awards for their music. Pierce is a hip-hop and soul musician and co-founder of the Beat-Making lab. Nnenna is a singer, composer and actress. Together, they're releasing a new album: "Ancestars." The album, focusing on the role of ancestors, family, memory and culture, honors and grieves Phil Freelon.
Nnenna and Pierce join host Robin Young to discuss their art and Phil Freelon's legacy.

This segment aired on May 17, 2023.