After losing his wife to postpartum depression, a dad and police officer wants to help others
Resume
Editor's note: If you or someone you know may be considering suicide or in crisis, call or text 988 to reach the Suicide & Crisis Lifeline. For specific maternal mental health support, call the 24-hour hotline at (833) 943-5746 or see other ways to get help.
Just nine days after giving birth to twins in late May, 36-year-old Ariana Sutton, described as a vibrant and devoted mother to her 4-year-old daughter, died by suicide.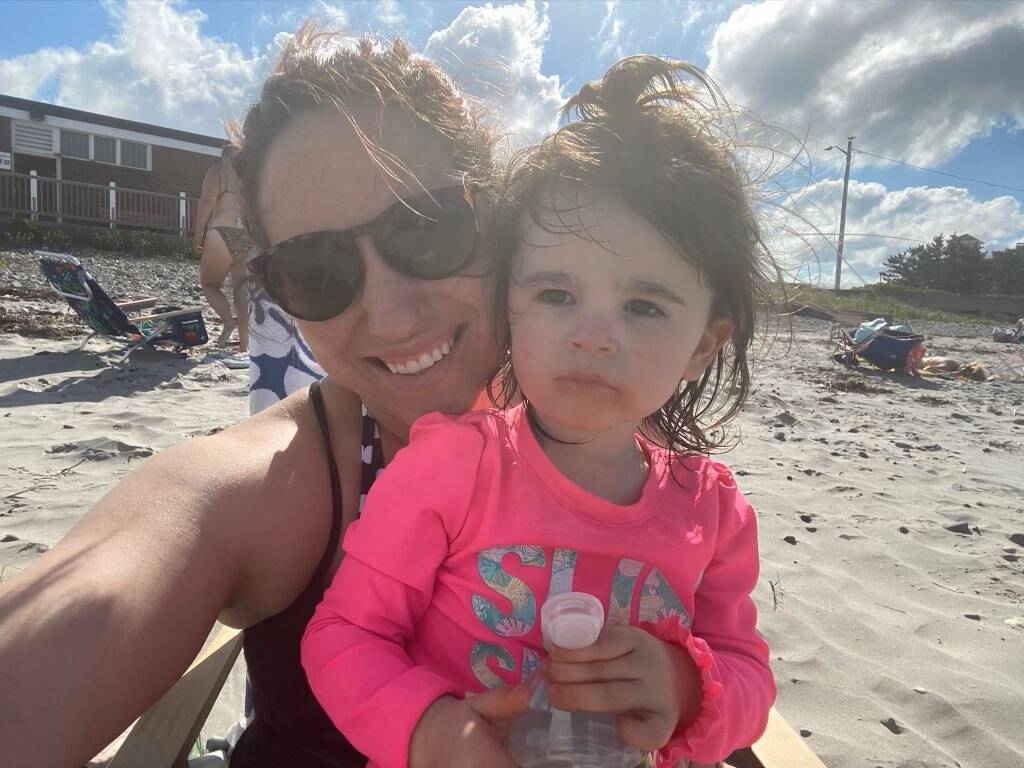 On the GoFundMe page set up to help fund childcare support and expenses, friends write that "despite her relentless efforts to seek help, the burden of postpartum depression became too much to bear. Our hearts break for Ariana, her babies and the Sutton family as they now face the unimaginable task of moving forward without her."
For her husband, Tyler Sutton, the moving forward process isn't one he wants to do in silence. He talks to host Robin Young about his loss and his hope that his story can inspire other families to get the help they need.
More resources
This segment aired on June 22, 2023.