Sweating, shivering, breathing robots teach humans how extreme temperatures affect the body
Resume
It's day 13 of what weather forecasters are calling a historical heat wave in Texas — with temperatures between 100 and 116 degrees. The state still faces power outages from last week's tornados, something officials say could turn deadly for those without air conditioning or other cooling options.
According to the Centers for Disease Control and Prevention, about 700 Americans die every year from heat stroke and thousands more from heat-related diseases.
Now there's a silent witness who may help researchers understand why. He's a sweating, shivering, breathing robot named ANDI, created by Thermetrics and being used by researchers at Arizona State University to unravel the health impacts of extreme temperatures on the human body.
Host Robin Young talks to ASU professors Konrad Rykaczewski and Ariane Middel.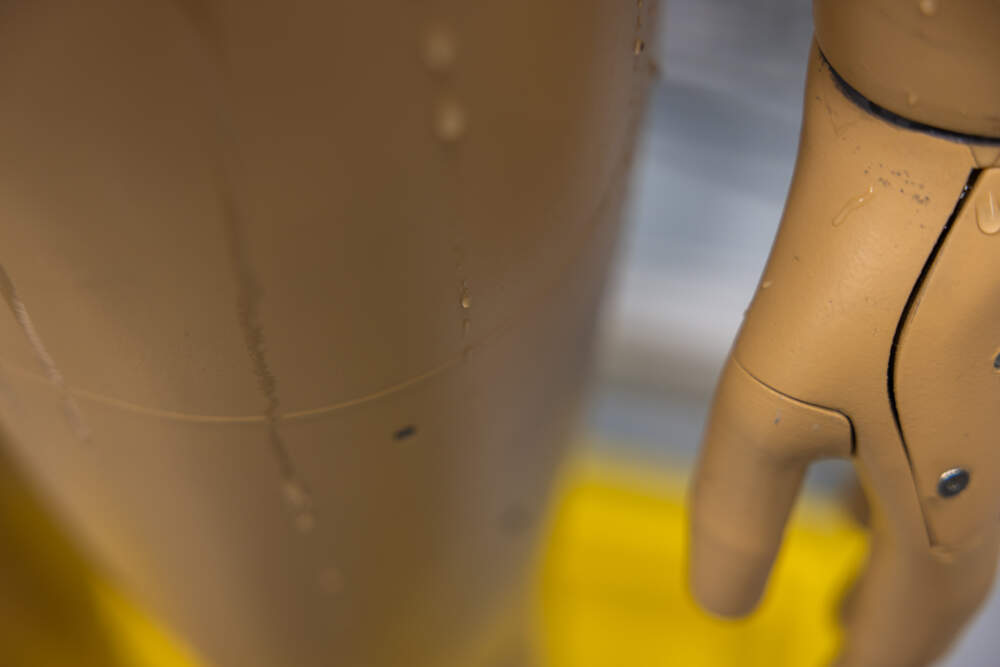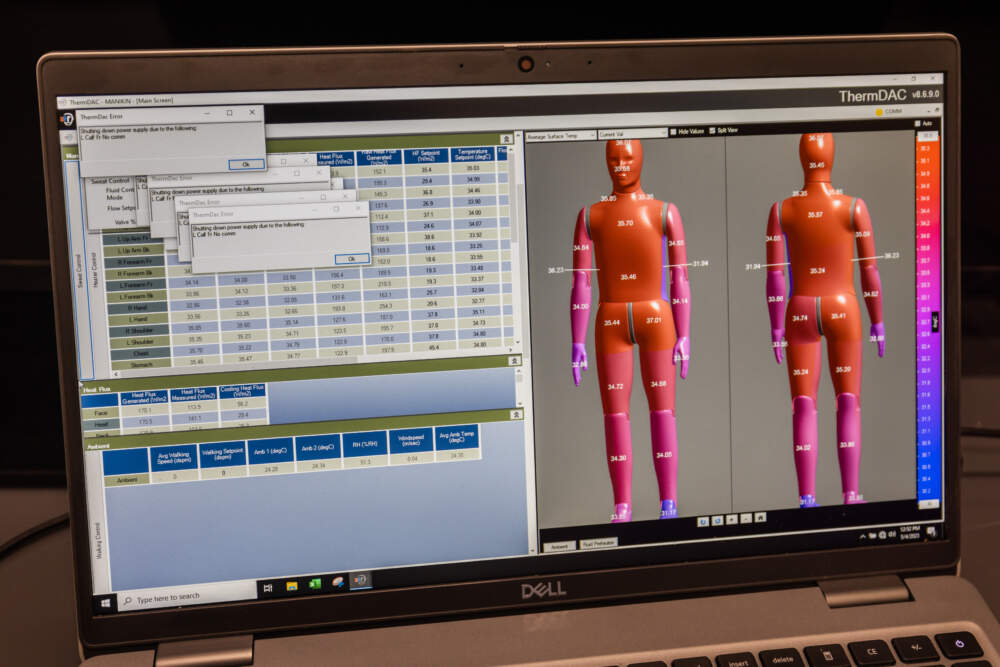 This segment aired on June 27, 2023.