New emissions lab in California aims to fight pollution, help with climate goals
Resume
The California Air Resources Board (CARB) regulates car and truck pollution in the state. It's set to open a state-of-the-art lab and testing facility in Riverside, California. The goal is to help vehicles meet California's stringent air pollution standards and fight climate change.
Saul Gonzalez of KQED's The California Report has more.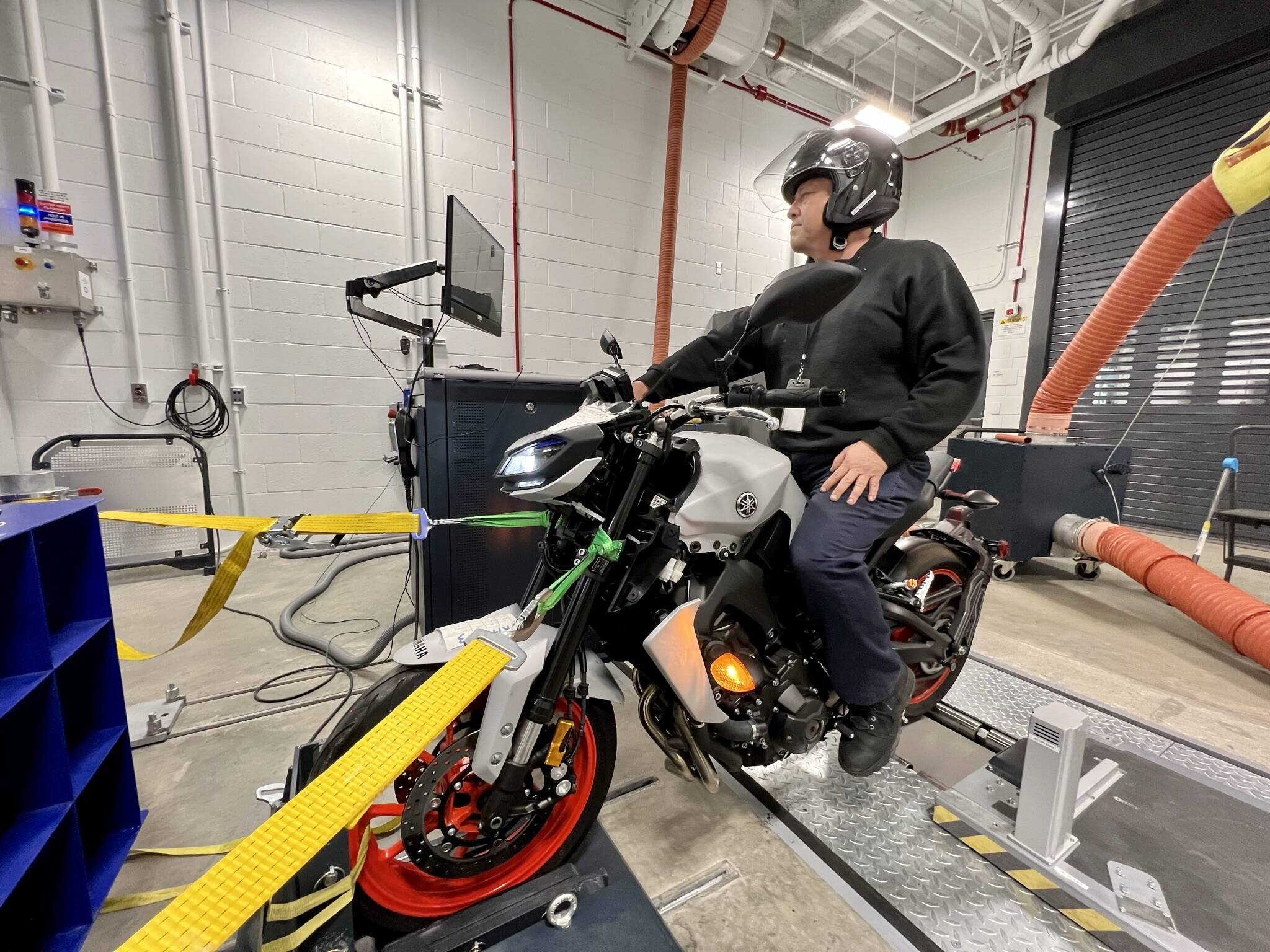 This segment aired on July 10, 2023.