'Liquor Store Dreams' documentary tells history, future of Korean immigrants' liquor stores in LA
Resume
The documentary "Liquor Store Dreams" follows two Korean American children of liquor store owners in South Central Los Angeles.
Director and producer So Yun Um examines the complex racial tensions between the Korean immigrant store owners and the Black and Brown communities they serve, dating back to the 1991 murder of Latasha Harlins, a Black teenager, by a Korean store owner, and the 1992 Los Angeles uprising that erupted after the white police officers who beat Rodney King were acquitted.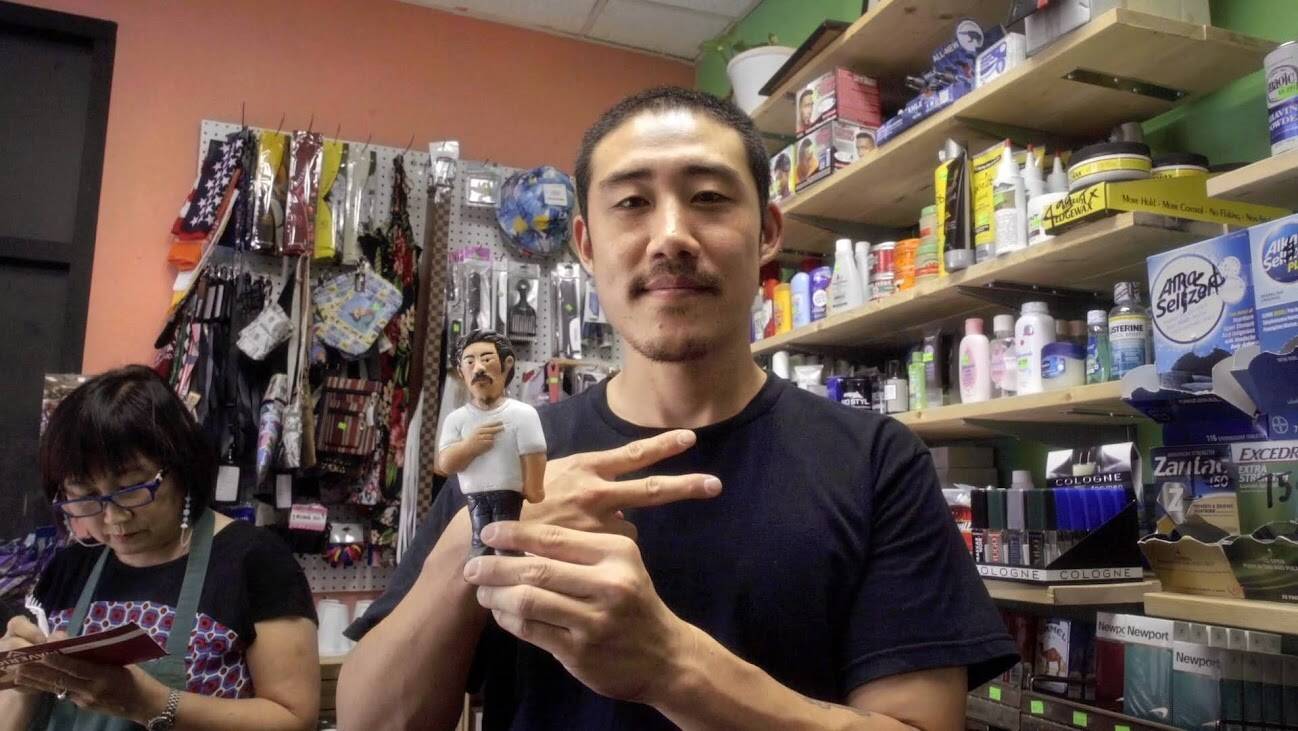 Host Celeste Headlee talks to So Yun Um and Danny Park, who's trying to change his decades-old family-owned liquor store on Skid Row to better serve the neighborhood.
"Liquor Store Dreams" premieres July 10 on POV on PBS. It's also available to stream at pbs.org.
This segment aired on July 10, 2023.