One man's silence kept his friend imprisoned for decades. Now, he's yearning for forgiveness
Resume
What does forgiveness look like after betrayal? That's the question at the center of a story about three friends who fled Cuba together as young adults in 1980.
The friends — Roberto Socorro, Joaquin Ciria and Felix "Carlos" Bastarrica — were granted refugee status in the U.S. and ended up in San Francisco. They were inseparable, until one night when one of them was killed, and their lives changed forever.
Ciria ended up in prison for a murder he did not commit. And Socorro knew he was innocent, but said nothing for nearly 30 years. Now, Socorro is trying to make things right.
Here & Now's Deepa Fernandes speaks with criminal justice reporter Joshua Sharpe who's been writing about this for the San Francisco Chronicle.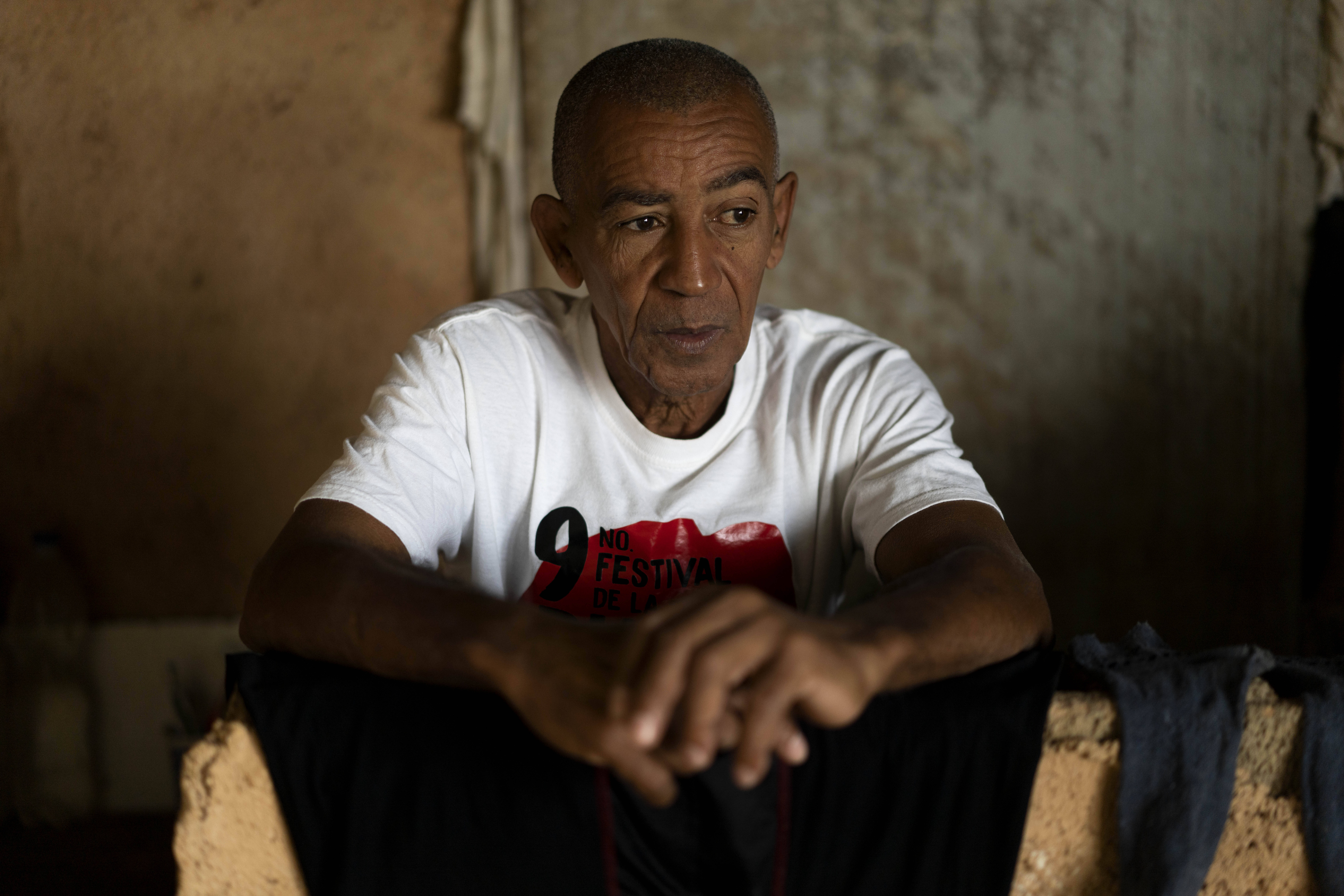 This segment aired on July 25, 2023.