Documenting Hiroshima and Nagasaki attacks profoundly impacted a military filmmaker and his daughter
Resume
Herbert Sussan was a young officer in the U.S. military when he directed a film about the human effects of the atomic attacks on Hiroshima and Nagasaki. He was deeply affected by the devastation.
His daughter Leslie Sussan wrote a memoir about his experiences.
Jon Kalish reports.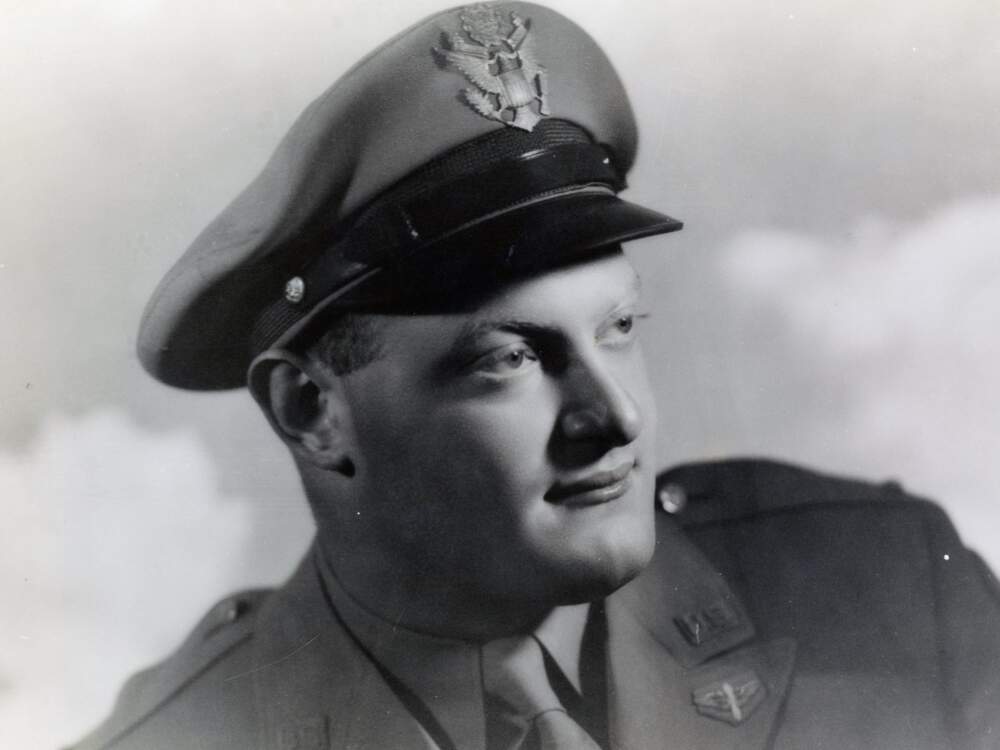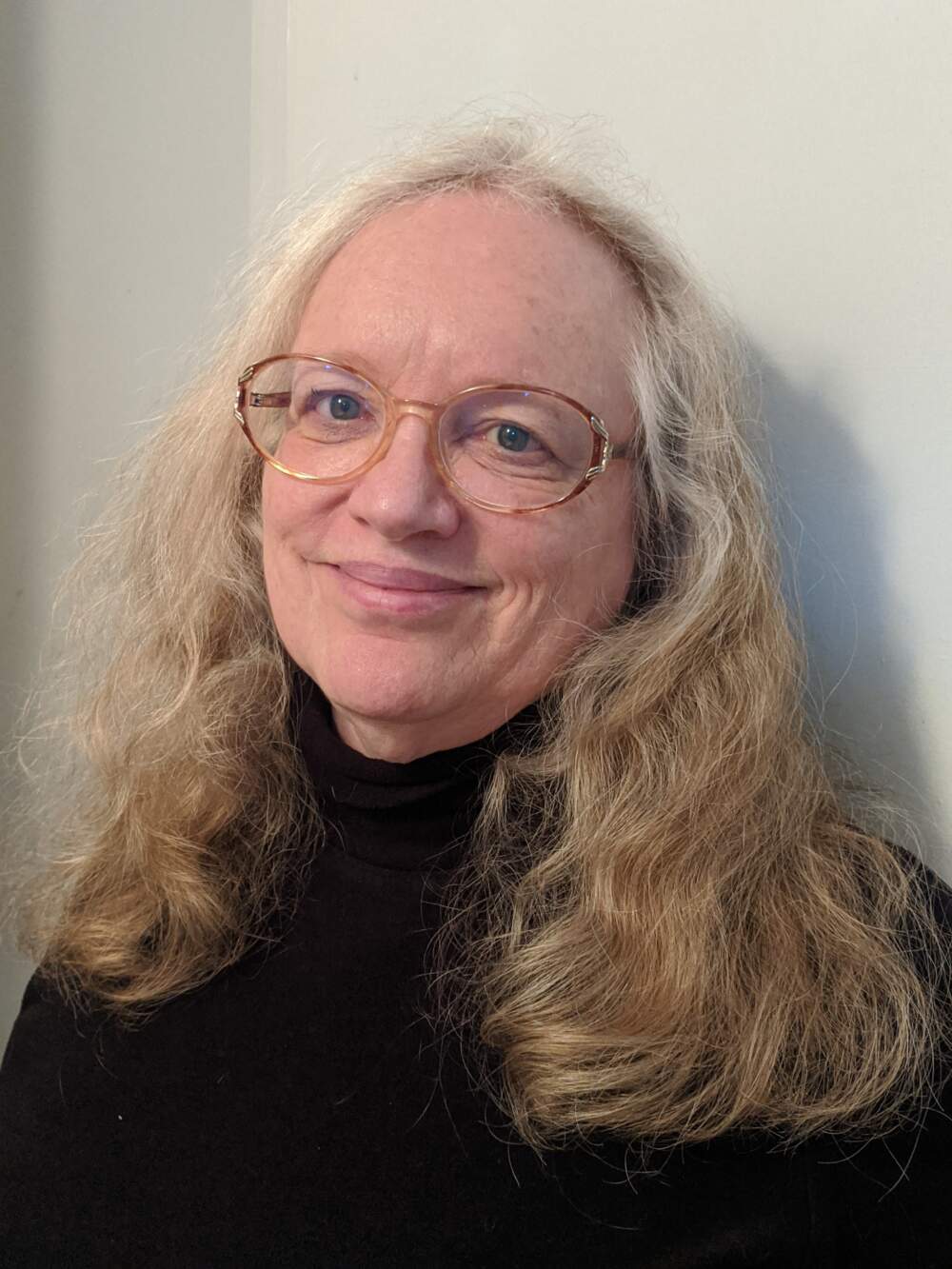 This segment aired on August 9, 2023.