'Crave' cookbook offers recipes from chef Karen Akunowicz for foods you're always yearning for
Resume
Many know chef Karen Akunowicz from her appearances on Food Network's cooking competitions, including the wildly popular "Tournament of Champions." But that's just scratching the surface of the young chef's already distinguished career.
She's a 2018 James Beard Award winner for Best Chef in the Northeast, chef-owner of two lauded restaurants: Fox & The Knife and Bar Volpe Ristorante Pastificio in Boston.
And now, she's also the author of a brand new cookbook, "Crave: Bold Recipes That Make You Want Seconds," whose recipes, she writes, speak to those "spicy sour, salty-sweet-crunchy, cold and creamy cravings that are burned into our brain." She joins host Robin Young to talk about her recipes and more.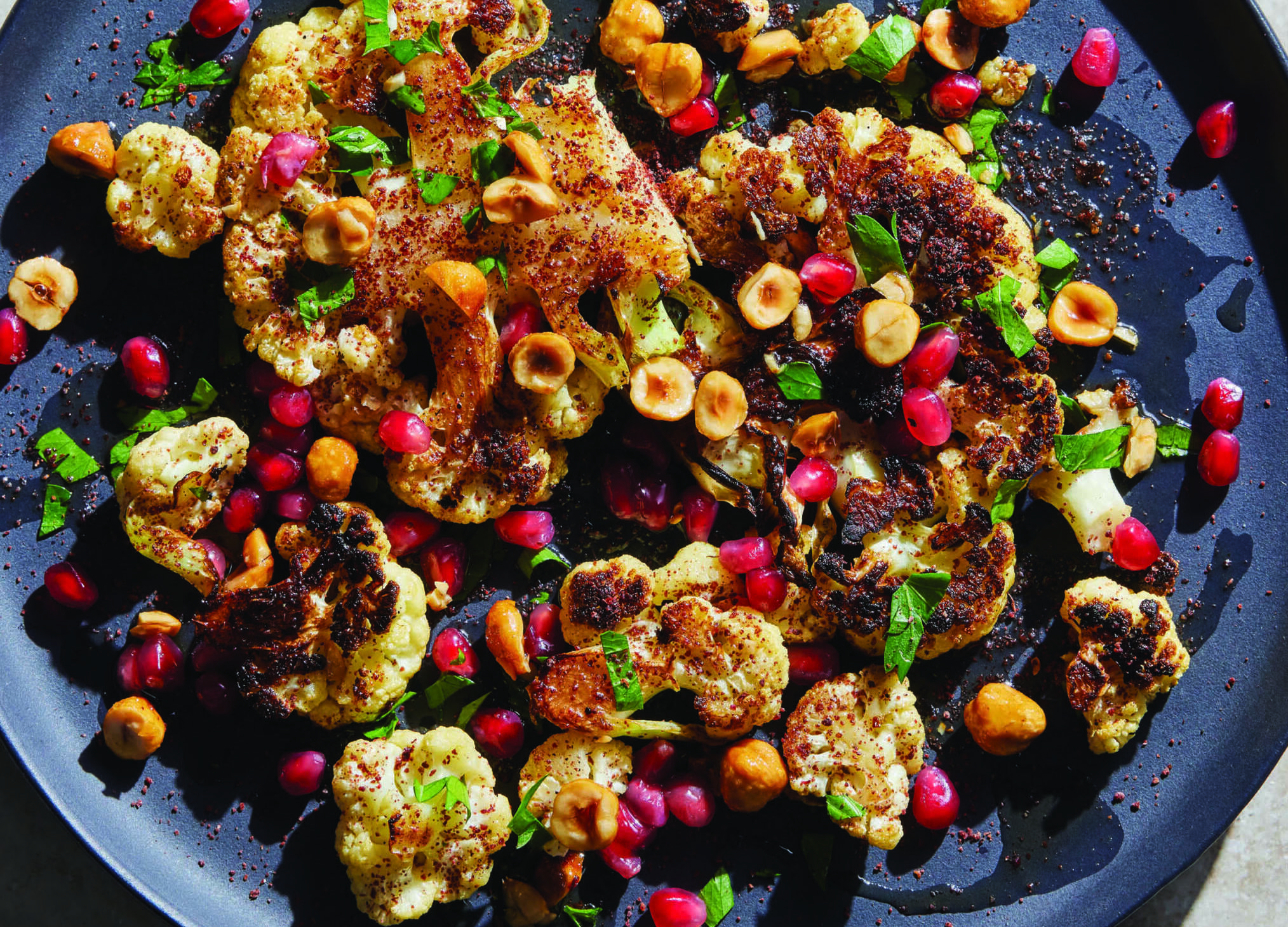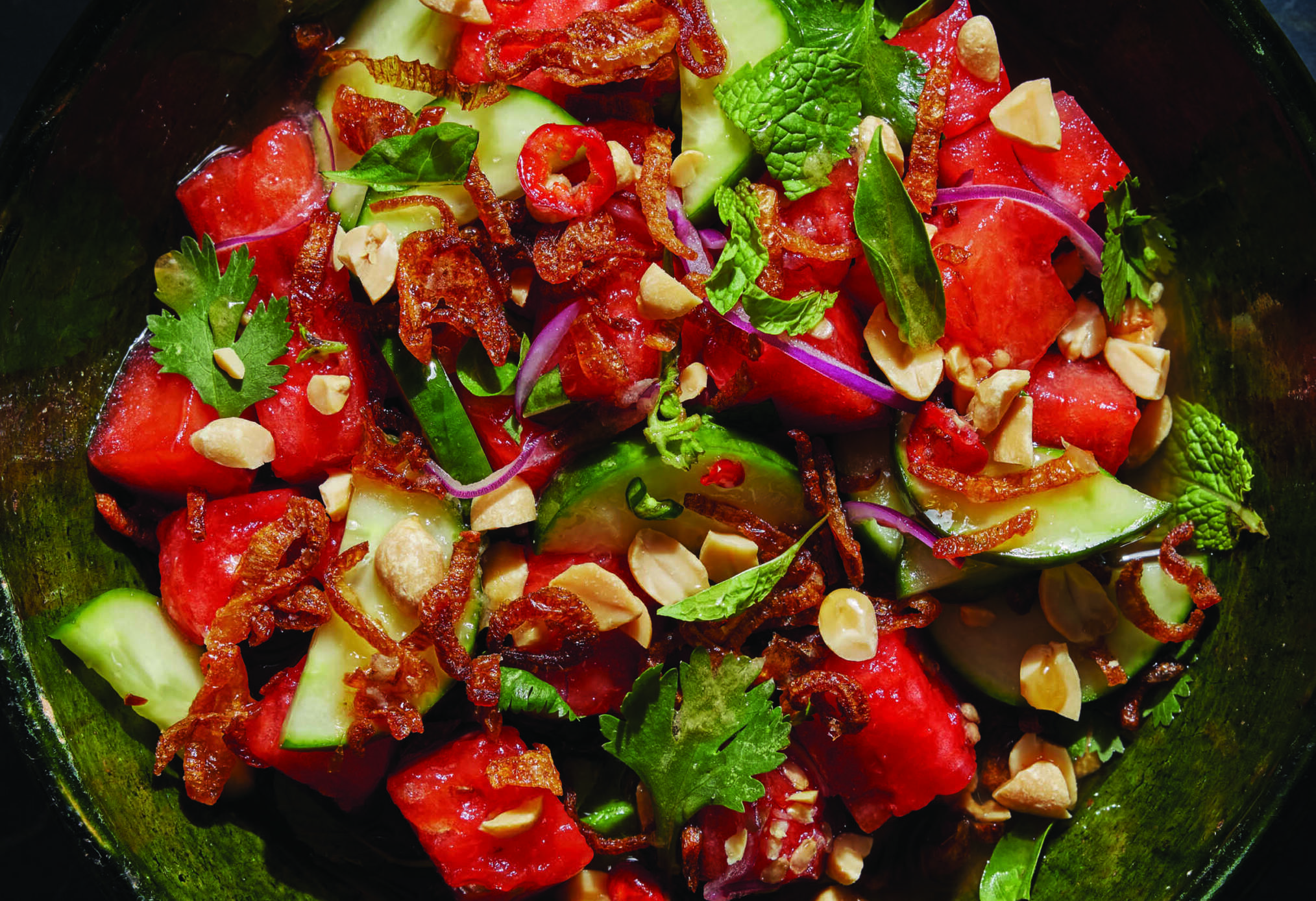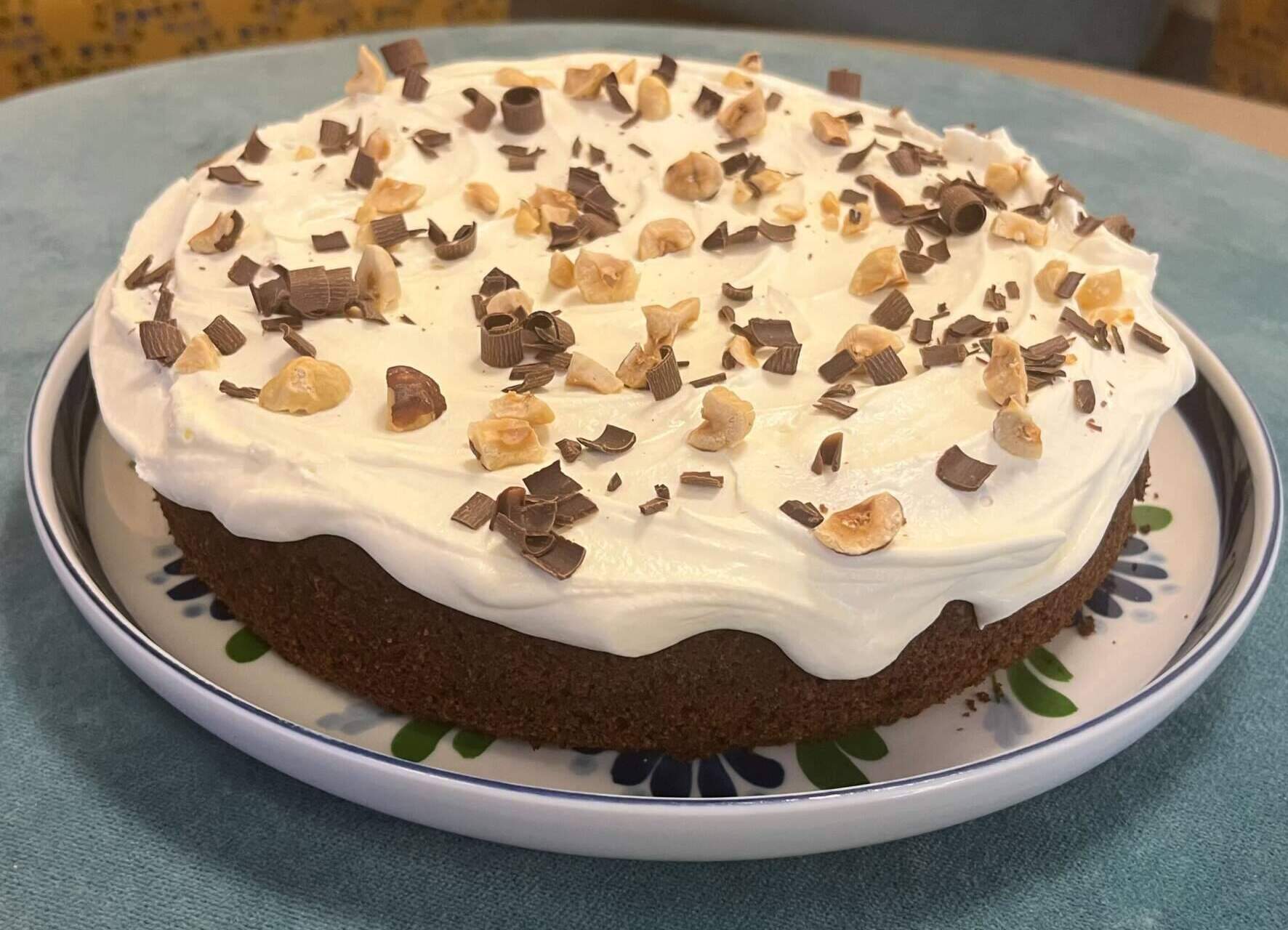 Book excerpt: 'Crave: Bold Recipes that Make You Want Seconds'
By Karen Akunowicz
Adapted with permission of the publisher from the book "'Crave: Bold Recipes that Make You Want Seconds," written by Karen Akunowicz and published by Countryman Press.
This segment aired on October 3, 2023.