Modern Love: The Podcast - Get Ready to Fall in Love at First Listen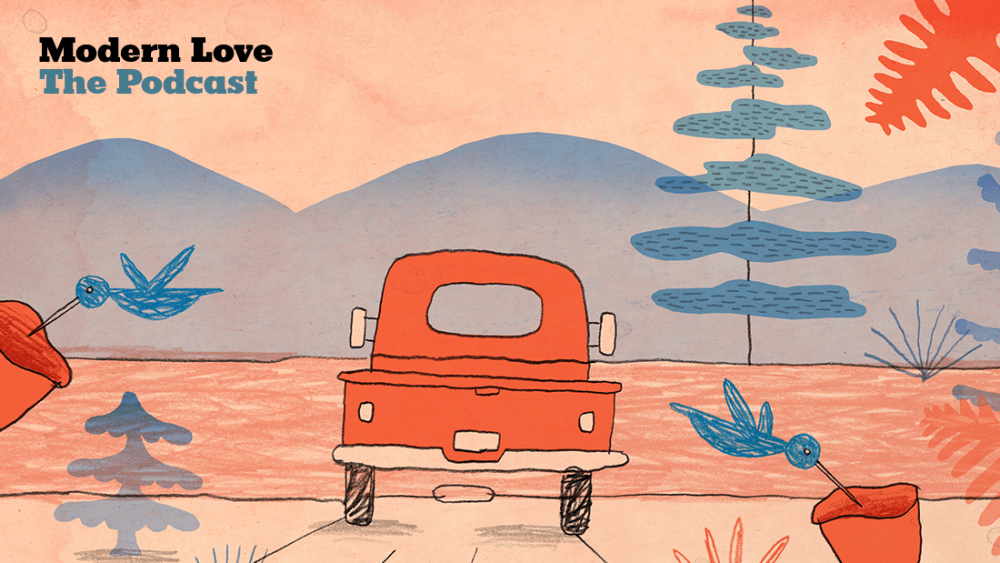 This article is more than 5 years old.
The New York Times and WBUR, Boston's NPR News Station, today premiered the first two episodes of  Modern Love: The Podcast, a new audio experience based on The Times's popular series of weekly reader-submitted essays that explore the joys and tribulations of love.
The debut episodes feature the essays "Just One Last Swirl Around the Bowl" performed by award-winning actor Jason Alexander, and "A Craigslist 'Missed Connection' Lure" performed by Broadway actress and musician Lauren Molina.
"What's been exciting to me is seeing how the essays can be brought to life—and even amped up emotionally—by these talented actors," said Daniel Jones, the editor of Modern Love. "And our follow-up conversations with the writers afterward have been fun and revelatory as they delve into aspects of their stories that have remained private up to now."
Each episode will feature a reading by some familiar voices, including Judd Apatow, Emmy Rossum, and January Jones, followed by a conversation between the essayist, host Meghna Chakrabarti and Daniel Jones about what's happened since and how they feel about the story now.
"I'm struck by the universality of the themes in Modern Love," said WBUR Host Meghna Chakrabarti. "Even topics that initially seem foreign resonate on a deeply personal level when you listen—the power of the human voice really makes these stories come to life.  This podcast is unique in that every element is beautifully produced–essays are written with such honesty and performed by talented readers. The combination makes for an incredibly powerful podcast experience."
A new episode of Modern Love: The Podcast will be available each Thursday on iTunes or the podcast app of your choice. To peruse past and present Modern Love columns, click here.