WBUR Wins Four PRNDI Awards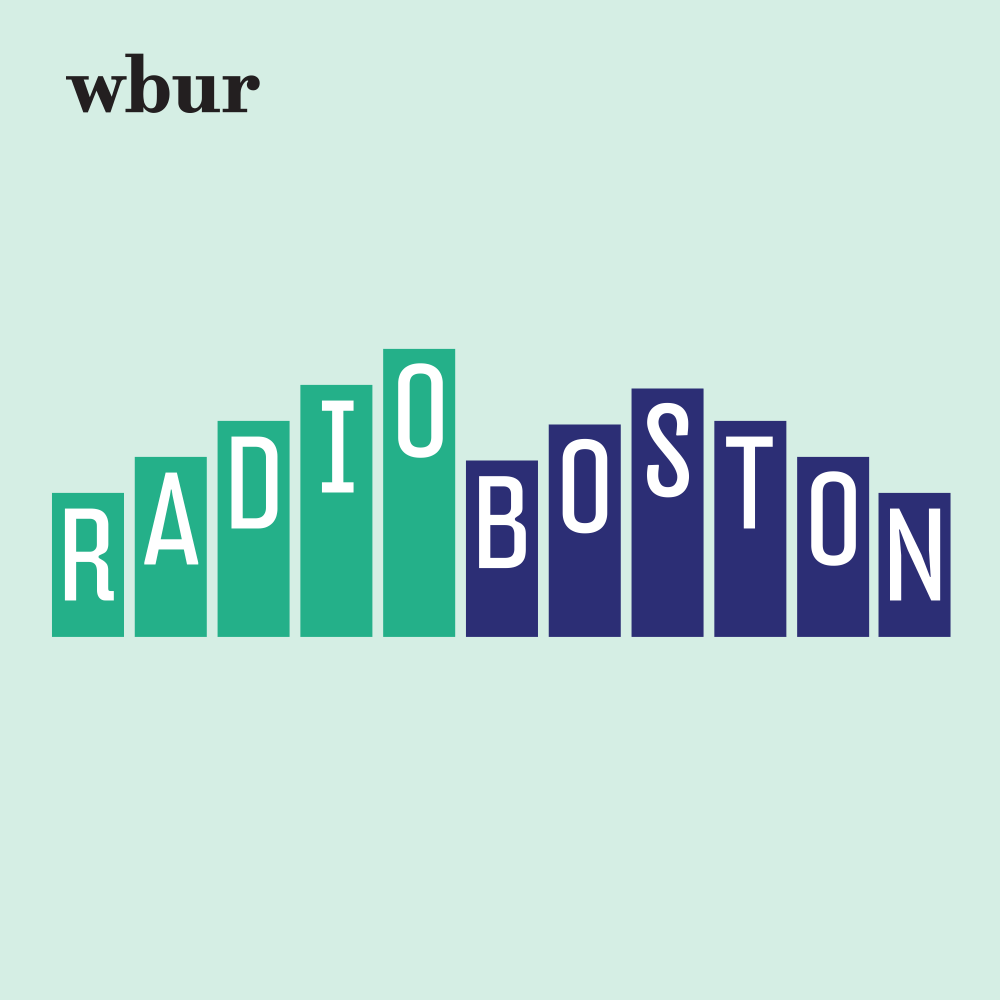 The annual meeting of Public Radio News Directors Inc. (PRNDI) took place in Philadelphia this past week. PRNDI capped its meeting with the annual PRNDI Awards on Saturday night, honoring the best work in public radio this year. WBUR won four PRNDI Awards in the large station division:
• First Place for Sports Feature, for Erika Lantz and Kind World, for "Almost Impossible," the story of a the kindness of a third-grade teacher, who inspired a little boy named Jim Abbott, who would become a major league pitcher, playing baseball with but one hand.
• First Place for Call-in Program, for Radio Boston, Meghna Chakrabarti, Caitlin O'Keefe and the segment, "Free Speech Controversy Erupts at Middlebury College."
• Second Place for Sports Feature for Alex Ashlock's story on the anniversary of the crash involving the University of Evansville men's basketball team: "40 Years Ago, A Deadly Plane Crash 'Tore at the Fabric' of One Indiana City."
• Second Place in the News Feature category for Anthony Brooks' moving feature, "Two Fathers Who Lost Their Sons in School Shootings transform Their Grief into Action."
In addition, the New England News Collaborative weekly public affairs program, NEXT, won first place in the News/Public Affairs Category, for "Episode 58: Under the Gun."