Here & Now Producer Helps California Station In Fire-Stricken Region With Reporting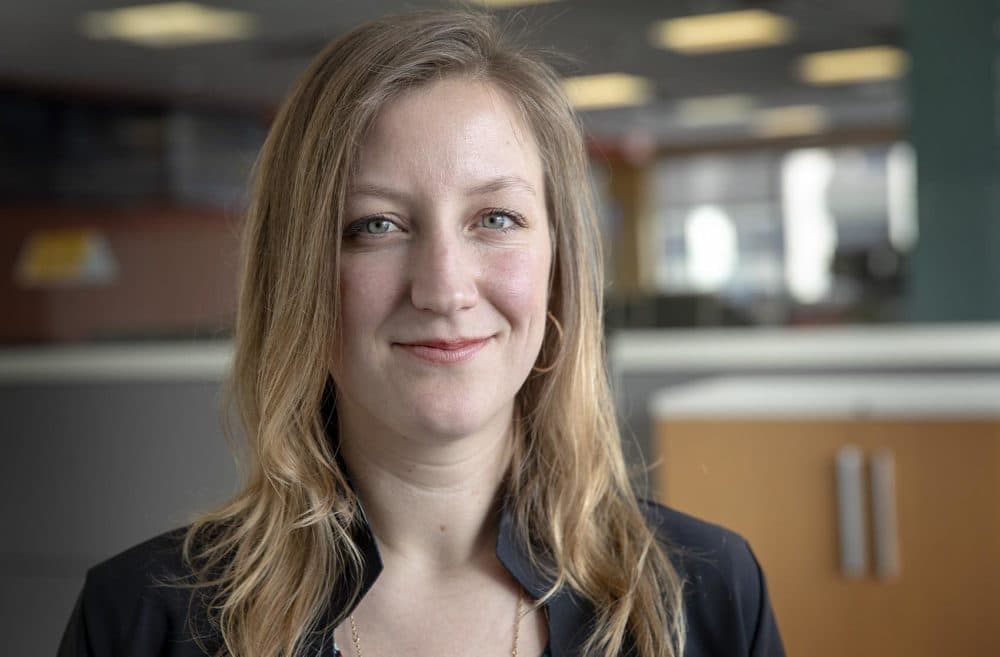 This article is more than 1 year old.
Ashley Bailey, producer for WBUR's Here & Now is volunteering this week at North State Public Radio in Chico, Calif., one of the communities affected by a deadly and destructive fire last year. Bailey grew up in Arcata, Calif., about four hours northwest of Chico. Other fires in the state have affected her family members, including her father, who had to be evacuated during a fire in Southern California. Read the full article on the CURRENT website.