WBUR Announces Margaret Low As New CEO & General Manager
This article is more than 3 years old.
This morning, Sam Fleming, WBUR's interim General Manager, was joined by Paul Gannon, chairman of WBUR's Board of Directors along with staff members of the Search Committee to announce WBUR's new CEO and General Manager — Margaret Low.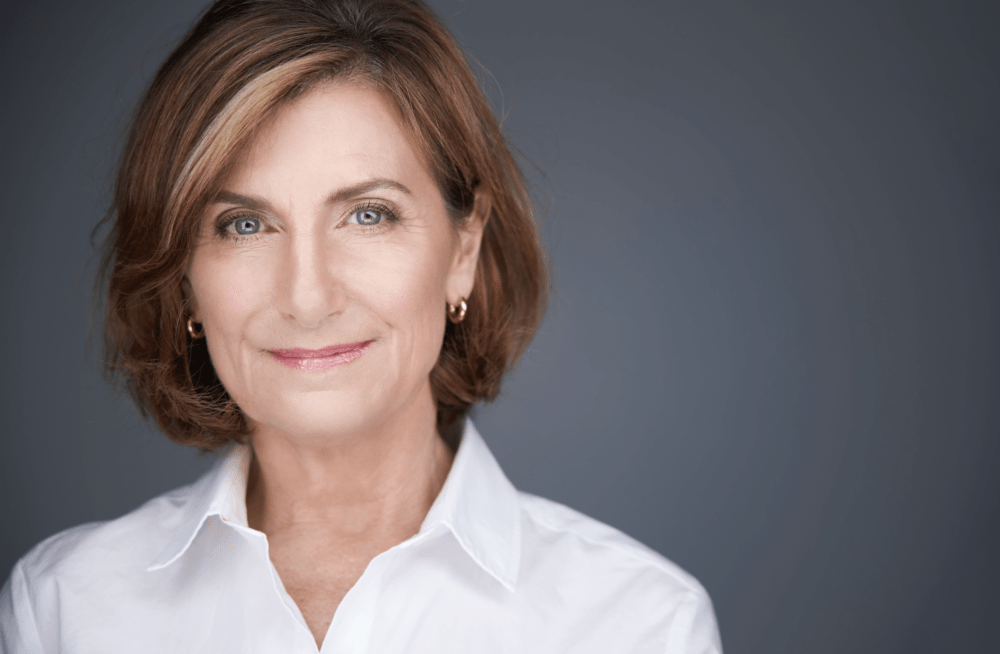 She joins WBUR from The Atlantic where she served as the President of AtlanticLIVE. She assumes her new role at WBUR in mid-January 2020. Prior to The Atlantic, Low was Senior Vice President for News at NPR and a former senior producer for All Things Considered, the most listened-to, afternoon drive-time, news radio program in the country.
"Margaret is an accomplished journalist and media executive who possesses a rare combination of editorial and business expertise," said Paul Gannon, Chair of the Search Committee and WBUR Board of Directors. "Her ability to drive results at The Atlantic plus her extensive journalism and management experience in public media make her the ideal person to lead WBUR into its next phase. Under Margaret's leadership, WBUR will further enhance its service to the community as a multimedia organization with a powerful presence on-air, online, on-demand and on-stage."
Read more about the announcement here: NPR Veteran Margaret Low To Lead WBUR.