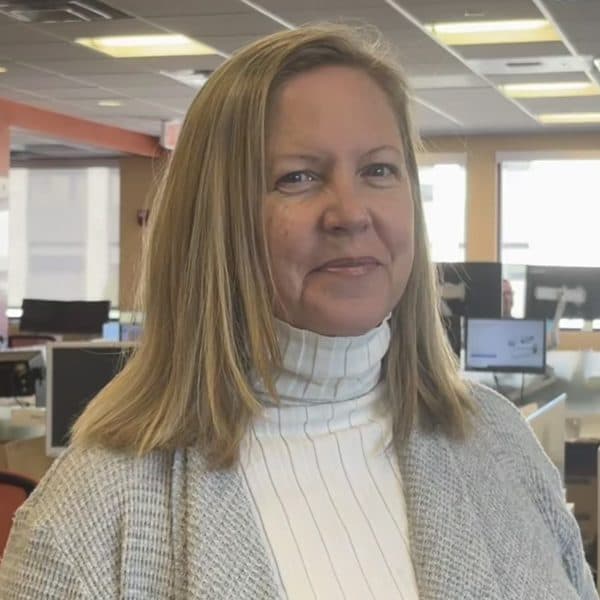 Catherine Welch
Managing Editor, Planning, Here & Now
Catherine Welch is the Managing Editor, Planning for Here & Now. She joined WBUR in 2022.
Catherine has led newsrooms in Colorado, Florida, Missouri, North Carolina and Rhode Island, and has worked on podcasts focused on Civil Rights history and research in STEM.
Catherine has filed stories for NPR's All Things Considered, Morning Edition and Weekend Edition. In 2009 she was part of an NPR series on America's Battalion out of Camp Lejeune, NC following Marine families during the battalion's deployment to southern Afghanistan.
She is a graduate of the University of Maryland.