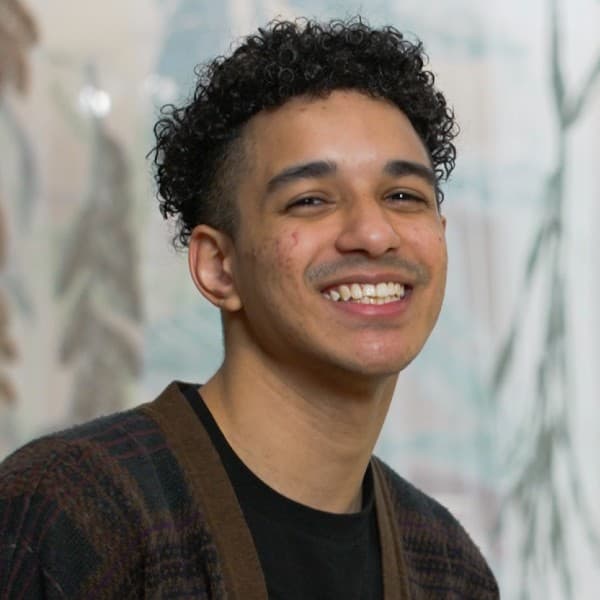 Dawry Ruiz
Student Co-moderator / Producer, WBUR CitySpace
Dawry Ruiz is the student co-moderator / producer for CitySpace's Youth Takeover series.
Dawry is a first generation Dominican-American from Boston studying community and nonprofit leadership with a certificate in arts and teaching. He is a scholar in the 12th cohort of the First Wave Hip-Hop & Urban Arts four-year scholarship program at the University of Wisconsin-Madison. His roots lay in radio journalism, having hosted multiple shows on ZUMIX Radio 94.9 FM and moving into podcasting in college. He is a practicing artist but has expanded into community organizing and empowering youth through creative development through education. He was recently named a national Truman Scholar for 2022 recognizing  achievements in public service.
In addition to being a teaching artist, Dawry releases music under the name D.A.R.S., recently scored a documentary film for a Black Student News outlet and has premiered his hip-hop theater production, "Speakeasy."