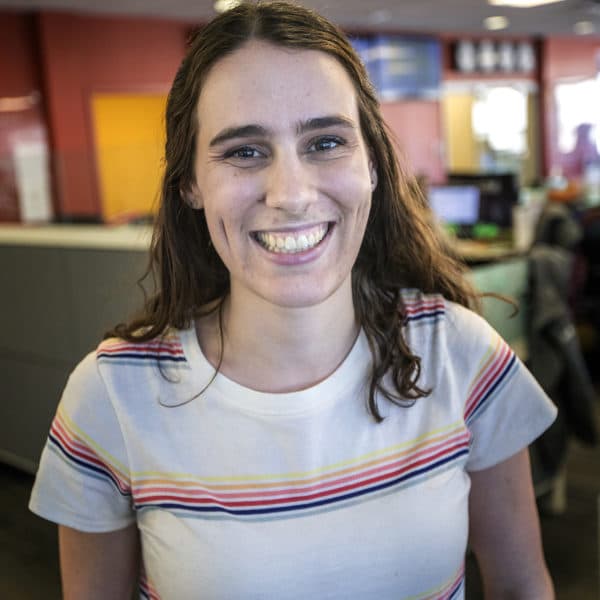 Francesca Paris
Former Staff
Francesca Paris is an associate producer and editor for Here & Now.
She comes to WBUR by way of NPR, where she interned for Here & Now, then produced Weekend Edition and reported for the breaking news desk and newscast.
She's been dreaming of returning to Massachusetts since she graduated from Williams College in 2018, with a bachelor's in statistics and Arabic. She's also interned at KERA in Dallas and on WNYC's The Takeaway.