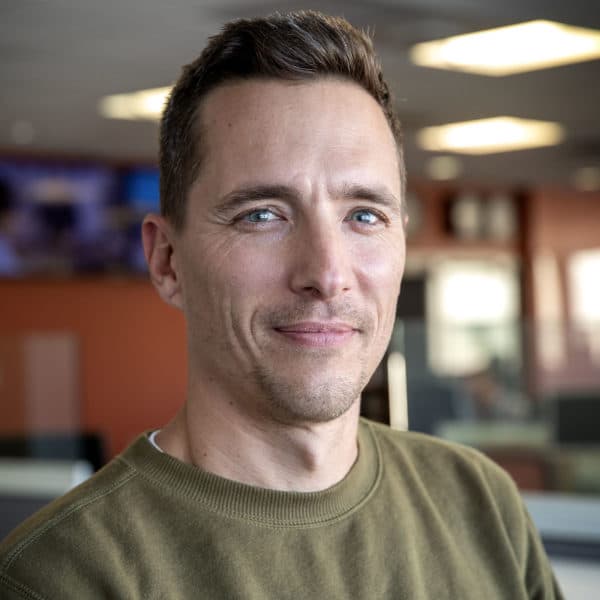 Peter O'Dowd
Senior Editor, Here & Now
Peter O'Dowd is the senior editor for Here & Now. He has a hand in most parts of the show — he edits and produces segments, travels the country to report stories and plan the show's remote broadcasts, and regularly fills in as host.
Peter came to Boston from KJZZ in Phoenix, where as news director he helped establish a news operation with bureaus that spanned much of the U.S.-Mexico border. As an editor and reporter, he's followed the nation's housing market and the ongoing debate over immigration reform.
He got his start in broadcasting at Wyoming Public Radio. He's a graduate of Georgetown and Columbia universities.