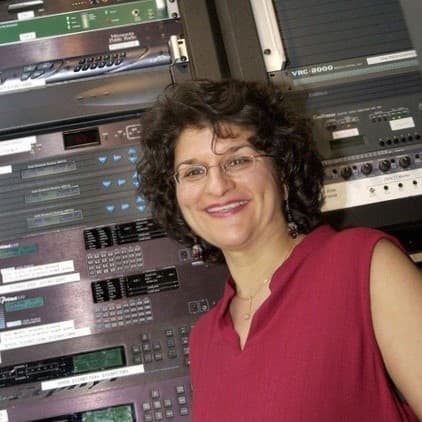 Shirley Jahad
Producer, Here & Now
Shirley Jahad is delighted to join the crew at Here & Now. Shirley is an award-winning reporter, anchor and producer.
At the Tavis Smiley Show, nationally broadcast on PBS, she delivered segments on a wide range of issues during the time of transition and turbulence of the Trump presidency. Shirley also served audiences for many years as an anchor/reporter at KPCC in Los Angeles.
Before coming to Southern California, Shirley delivered award-winning news and feature stories in Chicago as an anchor/reporter at WBEZ and as a correspondent at WTTW, Chicago Public Television. Her long-form audio documentaries received national recognition, winning the Associated Press and Robert F. Kennedy Awards.
Her work often focuses on bringing forward diverse voices of people too rarely heard in media. She has been honored with the Studs Terkel Media Award for coverage of underserved communities. Shirley also has taught audio documentary to the next generation of journalists at the University of Southern California.