Kind World Returns This Holiday Season
On November 6, Kind World returns with new stories celebrating acts of kindness.
A year ago, WBUR launched Kind World as a six-part radio series about the profound effect that kindness can have on our lives. The series was a special production for the holiday season, but the response from listeners was clear — these types of stories are an important antidote to so much of what we hear in the news every day. And so we have been working hard to bring Kind World back, not just for the holidays but as a regular series, here, at wbur.org, and airing many Thursdays on WBUR's Morning Edition.
We imagine many of the stories in this series will come from listeners, who are reminded of a kind act in their lives. If you have a story to share, we'd love to hear it. Submit your story online, email kindworld@wbur.org, or leave us a voicemail at 617-651-0909.
New stories are coming soon, but, in the meantime, revisit some of our favorites. Share them with friends and family — we hope Kind World will spread far.
A skydiving instructor makes an extraordinary sacrifice.
A community pays tribute to a beloved gas station attendant.
A man opens his home to a young couple in need.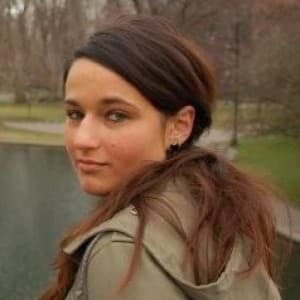 Lisa Tobin Senior Podcast Producer
Lisa Tobin was formerly WBUR's senior podcast producer.