An Update: Entrepreneur Arthur Obermayer Has Died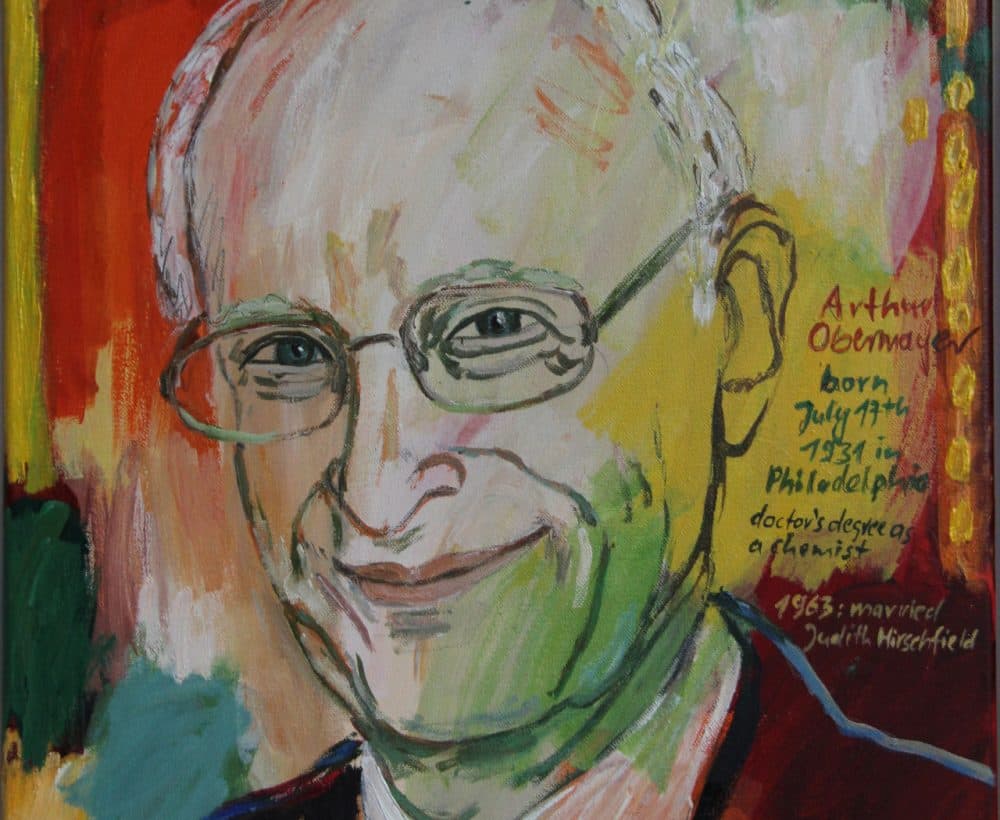 Arthur Obermayer, a well-known local entrepreneur and philanthropist who we featured in a recent Kind World episode, has passed away.
He was 84.
Arthur had metastatic prostate cancer and knew he was near the end during our interview in December.
"A year ago, I thought I would live on forever," he said then. "I wasn't thinking about death at all. And since I've got advanced prostate cancer, I realize that my life is limited, and I've done as much as I could, as I can, to make the time I have meaningful and worthwhile."
WBUR's All Things Considered re-aired a portion of the Kind World episode and talked about his life on Jan. 11. 
Arthur loved history, tracing his own genealogy back hundreds of years with the help of people in Germany. The experiences he had while visiting the country moved him to start the Obermayer German Jewish History Awards, which recognize German non-Jews who preserve Jewish history and culture.
"There are thousands of Germans who do this kind of thing, volunteers, and each on their own," he said. "They don't do it to be recognized. They do it because it's the right thing to do. It's very meaningful to me to be able to recognize their accomplishments. It's important that their peers, their family, their neighbors, the community, their country and the world recognize what they're doing."
Among his many interests, Arthur Obermayer was a longtime supporter of WBUR and a member of the station's Executive Advisory Council.
You can listen to the original story about Arthur's life here.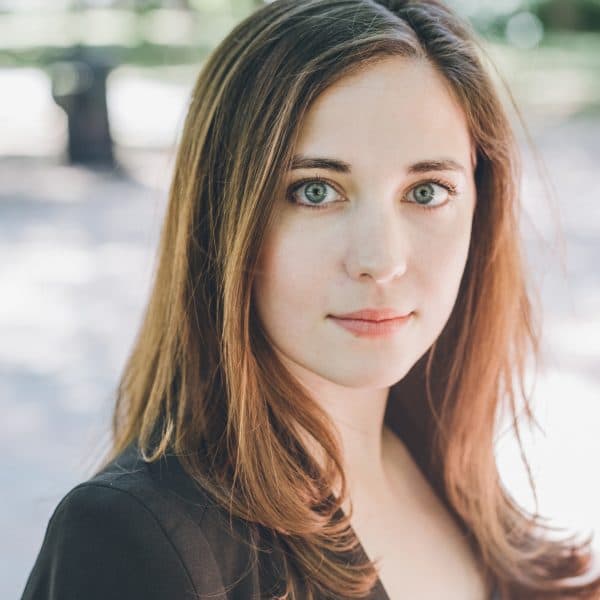 Erika Lantz Producer, Podcasts & New Programs
Erika Lantz was a producer in WBUR's iLab, where she led the radio series/podcast Kind World.