Small Town Welcomes Displaced Family, Then Helps Them Rebuild A Chocolate Empire
Fleeing war to seek refuge in another country is difficult in and of itself. Many refugees take on treacherous roads and dangerous seas in hopes of finding safety. Once they reach their destination, however, they have to start over. That's an entirely separate challenge.
Listen To The Full Kind World Episode Here
Tareq Hadhad is a 27-year-old physician who now lives in Antigonish, Canada. Tareq and his family left Syria in 2012 during the civil war. Their family's chocolate factory, which his father started in 1986, was bombed and destroyed by army helicopters.
The Hadhad family was eventually granted residency in Antigonish, which is a town of approximately 5,000 people in Nova Scotia. There, they found a welcoming and compassionate community that helped them settle and restart their chocolate empire. This time, in a new home, with their Antigonish family.
Guests
Tareq Hadhad, CEO and founder Peace by Chocolate. He tweets at @Tareqhadhad.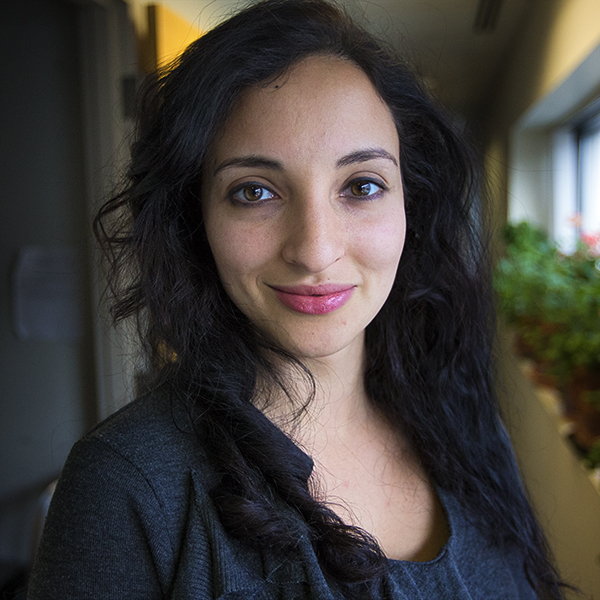 Yasmin Amer Producer, Kind World
Yasmin Amer is a producer and reporter for WBUR's Kind World podcast.