A Father Keeps The Memory Of His Son Alive Through Pedestrian-Safety Advocacy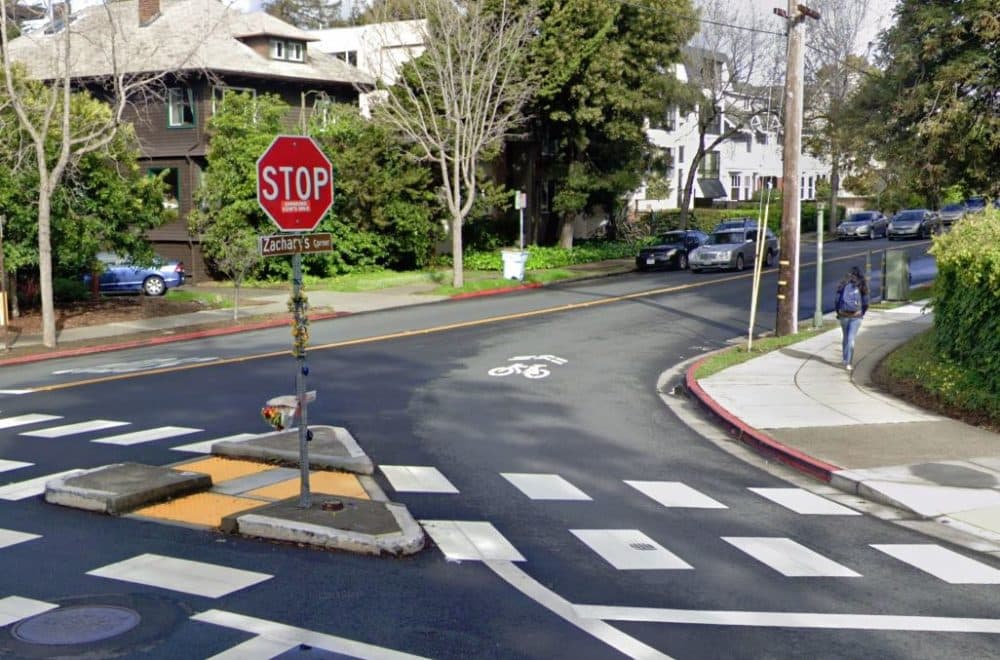 Frank Cruz didn't expect to become an advocate for safe streets and pedestrians. Activism came to him after he experienced every parent's worst nightmare.
"I became a pedestrian safety advocate and a community organizer in the last 10 years after my son was killed," Frank says.
In February 2009, Frank's 5-year-old son Zachary was struck by a motorist in an intersection in Berkeley, Calif. while walking with his teacher and some school friends. In the chaotic aftermath of the crash, a college student living nearby ran to the scene and administered CPR to Zachary while awaiting first-responders. Frank says the young woman held Zachary as he died in her arms.
Listen to our full episode here (the Frank Cruz segment starts at 7:32)
Frank knows all of this because the student sent him a letter detailing Zachary's last moments, assuring the young boy's family that he wasn't alone or afraid at the time of his death.
"This wonderful stranger just came into our son's life for the very last minutes of his life and I'm not a very spiritual person but that's just one of the most beautiful and spiritual connections that I can imagine," Frank says. "To have that kind of love and courage that she had to immediately try to help in a situation like that, it blows me away."
The death of his son and the response of the young woman propelled Frank into activism. In the 10 years since Zachary's death, Frank has founded scholarships and organizations in his son's name and with the hopes of improving bike and pedestrian safety in his community.
Frank says working to stop preventable road deaths is the best way to honor his son and the woman who helped him.
Guest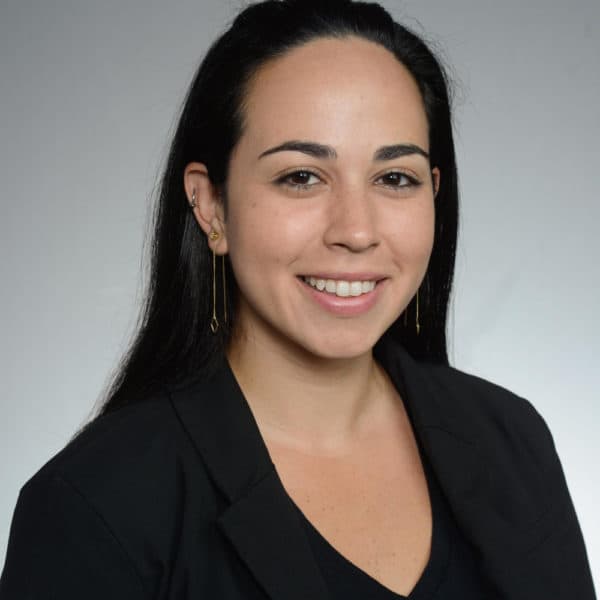 Andrea Asuaje Reporter/Producer, Kind World
Andrea Asuaje is a reporter and producer in WBUR's iLab, where she makes Kind World. She is honored to share these emotional and impactful stories of hope, love and compassion with the WBUR audience.