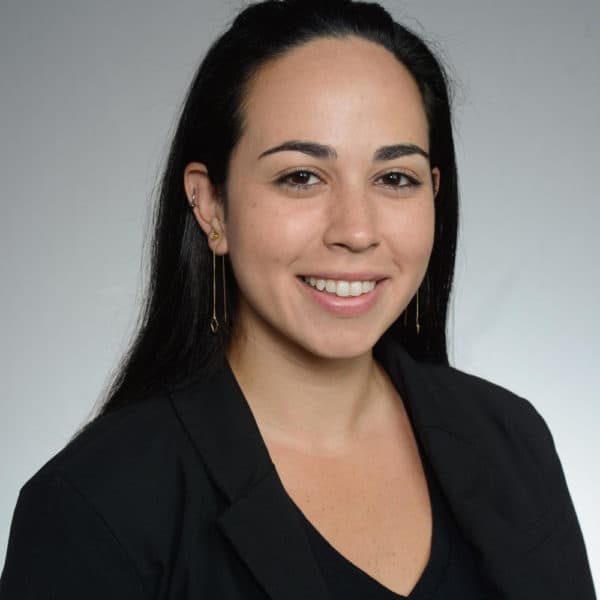 Andrea Asuaje
Former Staff
Andrea Asuaje was a reporter and producer in WBUR's iLab, where she made Kind World.
Prior to working at WBUR, Andrea was the associate producer of Under the Radar with Callie Crossley at WGBH. She has also worked as a reporter, blogger, web producer and community manager for news and digital organizations in Florida, including the Miami Herald and the Palm Beach Post.
Born in Caracas, Venezuela, and raised in Weston, Florida, Andrea moved to Boston to obtain her master's degree in journalism from Boston University. She completed her undergraduate work at the University of Florida, where she studied journalism and English literature. When she's not in the newsroom, she's baking, singing, rowing or watching movies.