Encore: The Rhythm Within
Play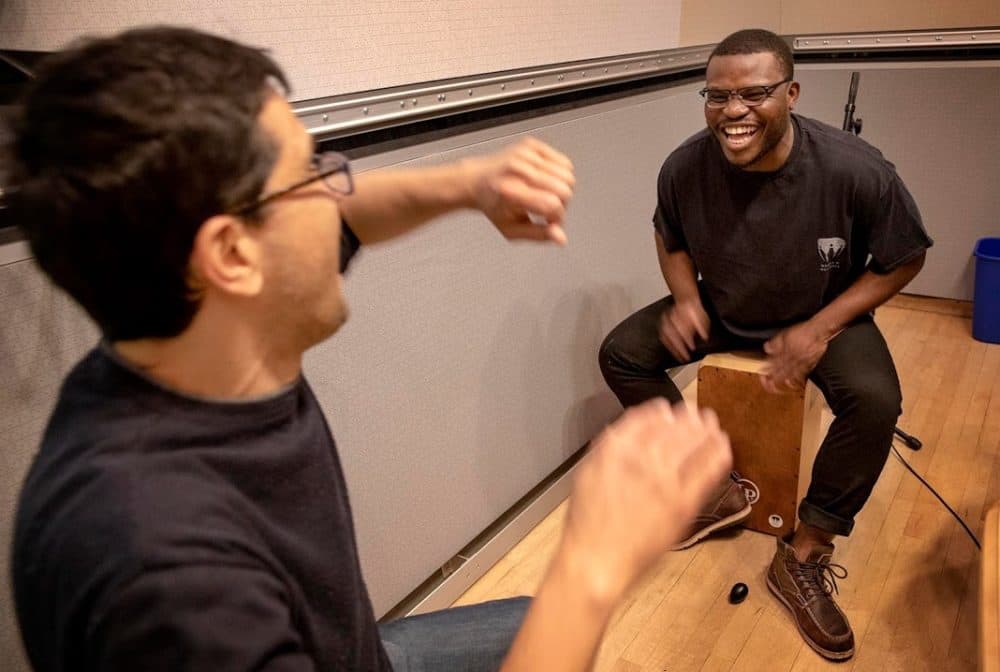 Editor's Note: This story contains details that may be upsetting to some listeners.
A boy from the Democratic Republic of Congo moves to Boston with his family after living through harrowing civil unrest. As he grows up and struggles in his new reality, a drumming teacher steps in and helps him find his identity. Read the full story here.
Plus, how kindness and generosity in his early adulthood helped High Point University President Nido Qubein find strength and success.