A Moment Of Kindness From Will
02:23
Play
Will Bloemendaal, of Grand Rapids, Mich., tells us about witnessing a small but powerful act of integrity and kindness while on the bus.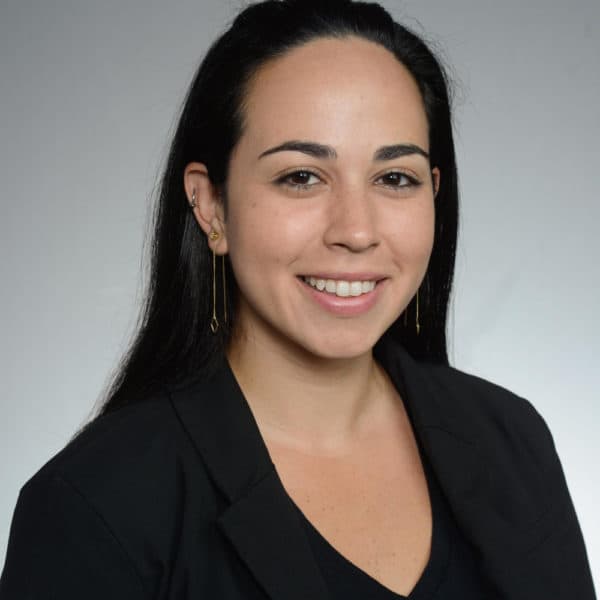 Andrea Asuaje Reporter/Producer, Kind World
Andrea Asuaje was a reporter and producer in WBUR's iLab, where she made Kind World. She's honored to share these emotional and impactful stories of hope, love and compassion with the WBUR audience.