Update: 'A Second Mother' And The Power Of Chosen Family
Play
From our 2014 story, "A Second Mother To Me":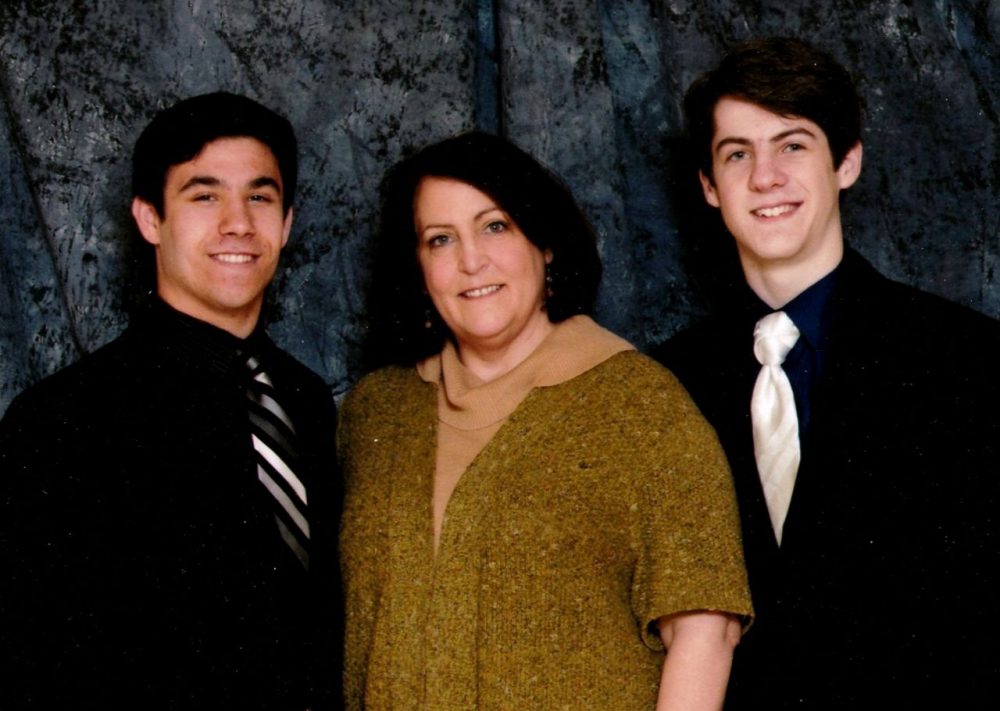 Michael Tambone had twice skipped the annual mother/son Mass and breakfast hosted at his Jesuit high school in St. Louis; his mom had passed away when he was in the 8th grade. Then, in his junior year, a friend's mother, Frances Schmitz, noticed his absence from the list of boys who would be attending.
Listen to the original story and read a transcript here.
---
When our story aired six years ago, Michael Tambone was a freshman in college. Now, he's a doctoral student at Creighton University in Omaha, Nebraska,  where he studies occupational therapy. He said he was surprised and excited to hear how much listeners connected to the story.
"People love hearing about people being loved," he said. "And to have a tangible story and to be able to share that with people, it just makes me happy."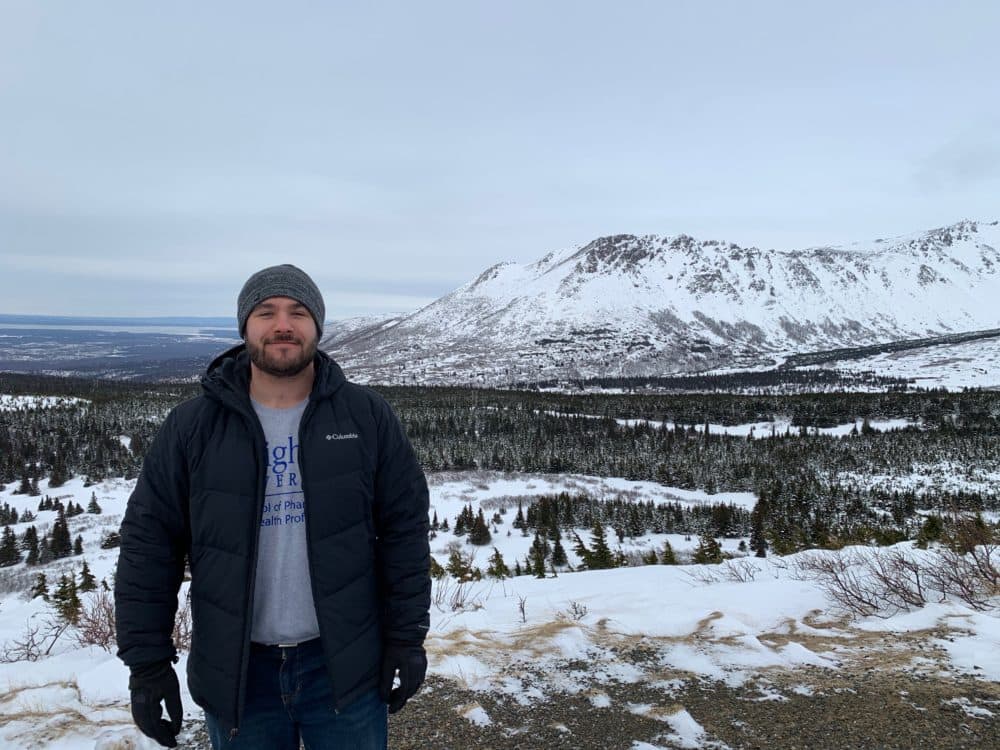 He also said that the story helped his new college friends understand his past a little better. These are the people who would become Michael's "chosen family" — a support system he's been building for years.
"Being able to find people that you can lean on, even if you're not being your best self, just because they love you -- I think that's important."

Michael Tambone
"Being able to find people that you can lean on, even if you're not being your best self, just because they love you — I think that's important," he said. "Just knowing that there will always be people there to comfort you when you need it and to love you, it's just helped me grow as a person through all these years. I've never felt alone. And that is something I'm very fortunate and lucky to have felt."
Michael's family still lives in St. Louis, so he regularly returns to his hometown to visit. And whenever he's there, he always tries to see Frances.
"I try to reach out, she reaches out, too, and she loves to cook for me, which is one of my favorite things to eat. And to see her, obviously," he said with a laugh. "She's just always been super kind. She really cares for me. And it's just been a constant thing. She's been a good role model all my life."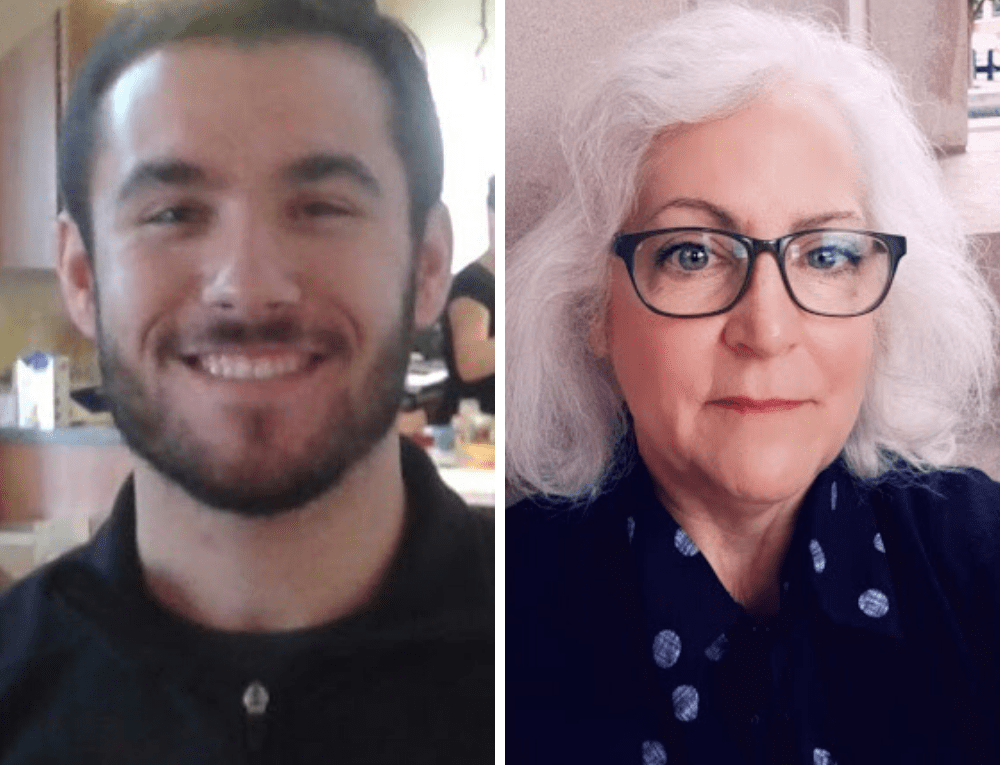 As for Frances Schmitz, she said she still feels lucky to have her bond with Michael.
"Mother's Day isn't official until you've either seen or have heard from Michael," Frances said. "It's an honor being in his life, and I will never take for granted the way Michael shows his love and that he never forgets me."
Frances said she was touched to hear Michael's words in our story describing the positive effect she had on him because she said Michael had an even bigger effect on her own life. Even though she's a mother of four, Frances likes to say she's got five kids — including Michael.
"That you would have this young man who would open his heart — and that had to be hard because every kid misses their mom, and I can't imagine how difficult it was for him not to have her there," she said. "So the idea that I could even fill a fraction of that empty space within Michael, that I could be there even in a small way for him, meant everything."
Frances said she hopes their story is a reminder to everyone that our actions — even if they seem small or significant to us — can make a huge difference in the lives of others.
"You just never know how you impact other people's lives," she said. "It was nice to know it was such a positive way. Michael became part of us, part of our family, and as a mom, you just never know. As a human being, you just never know what you do and how it ripples out into the universe."