Kind World Producers Reflect On Evolution Of Series, Podcast
17:35
Play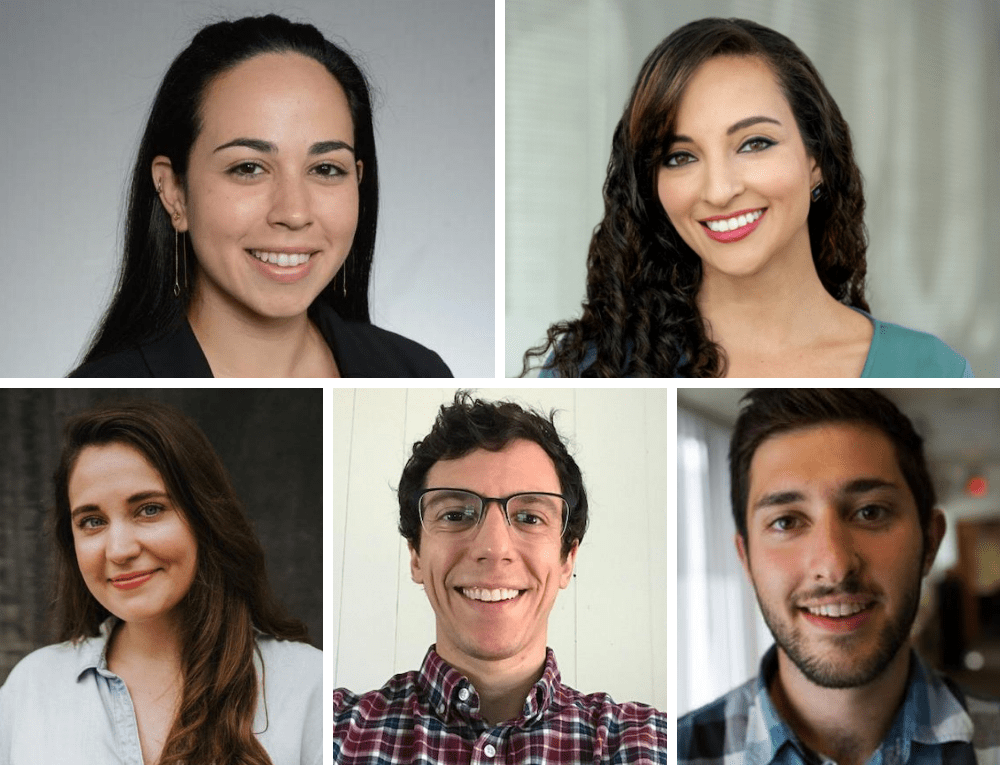 In 2013, Nate Goldman started a small online project documenting ordinary moments of kindness in the Greater Boston area. He posted it to Tumblr, and the series took off.
In seven years, Kind World has grown from an audio experiment to an award-winning podcast and radio series. Listen in as five Kind World producers discuss the evolution of the show, what it was like to work on a show about kindness and compassion, and how working for Kind World changed them.
Guests
Stories mentioned in this episode: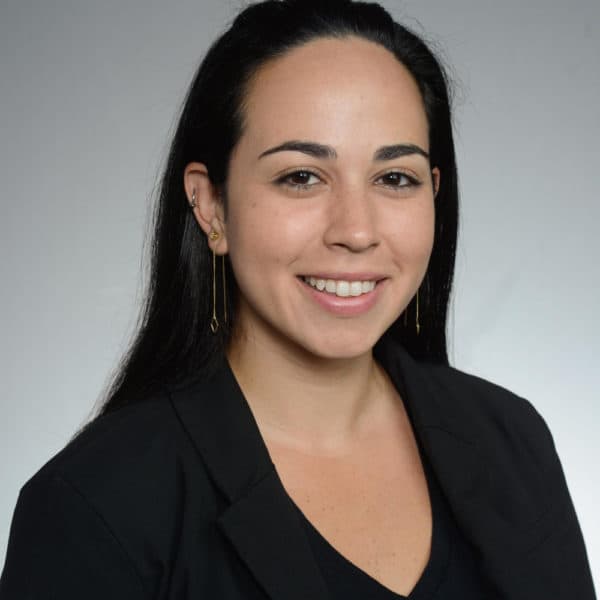 Andrea Asuaje Reporter/Producer, Kind World
Andrea Asuaje was a reporter and producer in WBUR's iLab, where she made Kind World. She's honored to share these emotional and impactful stories of hope, love and compassion with the WBUR audience.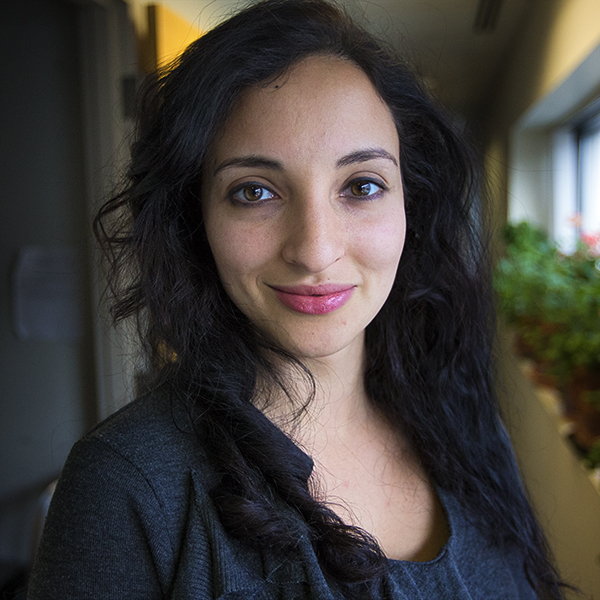 Yasmin Amer Reporter
Yasmin Amer is a business reporter for WBUR.