6 Years Later, One Boy's Idea To Help His Friend With A Rare Disease Leads To Scientific Breakthroughs
Resume
Note: This story is an update to "So Chocolate Bar," which originally aired on April 14, 2016. 
When Dylan Siegel, 12, found out that his friend Jonah Pournazarian, 13, had a rare genetic liver disease, he wanted to help him in whatever way possible. Years later, no one could have expected just how far his efforts would go.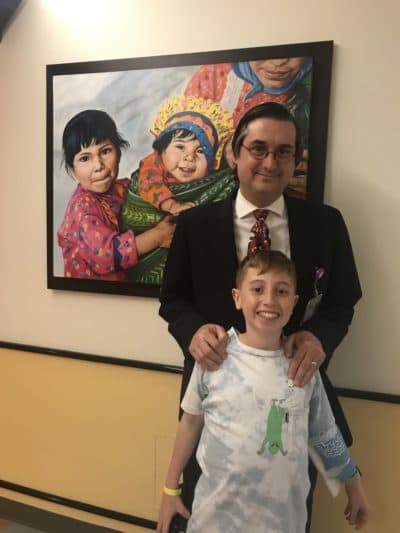 Back in 2013, Dylan wrote a book called "Chocolate Bar" and dedicated it to Jonah, who has glycogen storage disease (GSD) Type 1b. He was only 6 years old. The boys ended up raising a total of $1.5 million for research to treat GSD.
"It just feels really good to make such a big impact on so many people," Dylan says.
It's hard to overstate just how important this funding was in pushing GSD research forward. Dr. David Weinstein, Jonah's doctor and a lead GSD researcher, says he almost gave up on his research several times because of a lack of funding. Thanks to Dylan and Jonah, Dr. Weinstein says there's been tremendous progress.
"At this point, we've treated six people with gene therapy and the response has been beyond anything we ever expected," Dr. Weinstein says.
Dr. Weinstein is planning to start new clinical trials soon. If successful, the treatment could be life-changing for Jonah and others suffering from GSD.  Jonah is staying optimistic. After all, he's already come so far.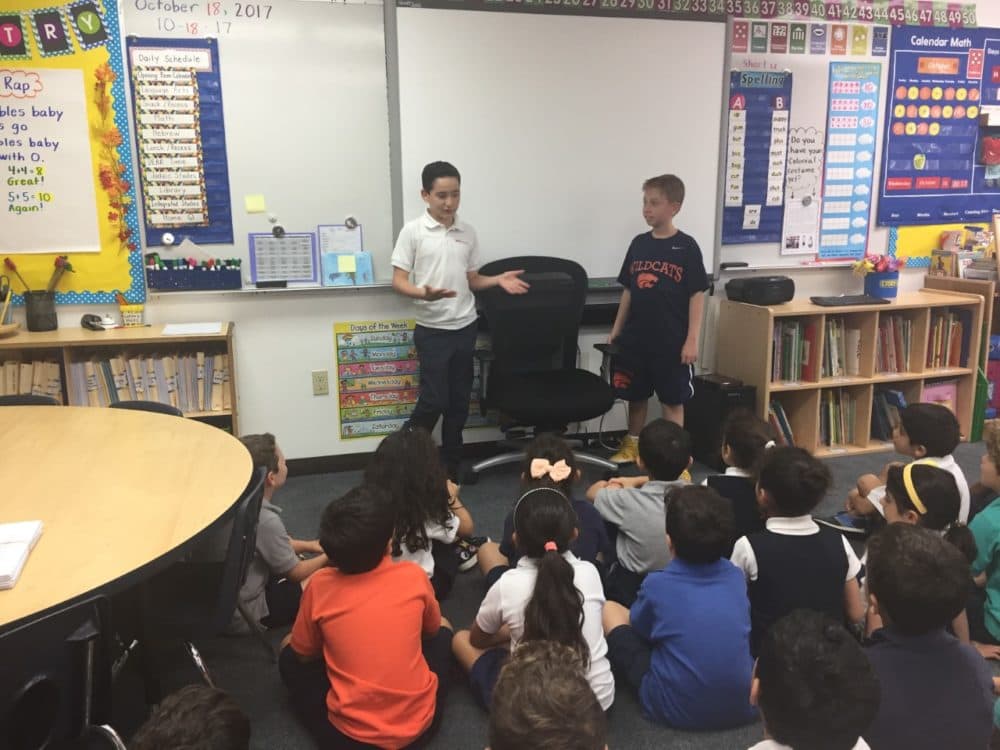 "I never gave up, and I kept fighting, and I've raised $1.5 million. And I'm really close to reaching my goal of being cured," Jonah says.
And Dylan is still thinking big — even at 12 years old. He's attending a summer camp in Boston this summer for young innovators and entrepreneurs. He's also using his fundraising skills to help a young girl attend the camp, too. He says his dream is to turn his passion for social change into a career.
"I would really like to create a business that helps give back to continue all my work and just continue making a difference in the world," Dylan says.
He's done it once; there's no doubt he'll do it again.