A Story Of Basketball, Friendship And Mental Health
23:05
Play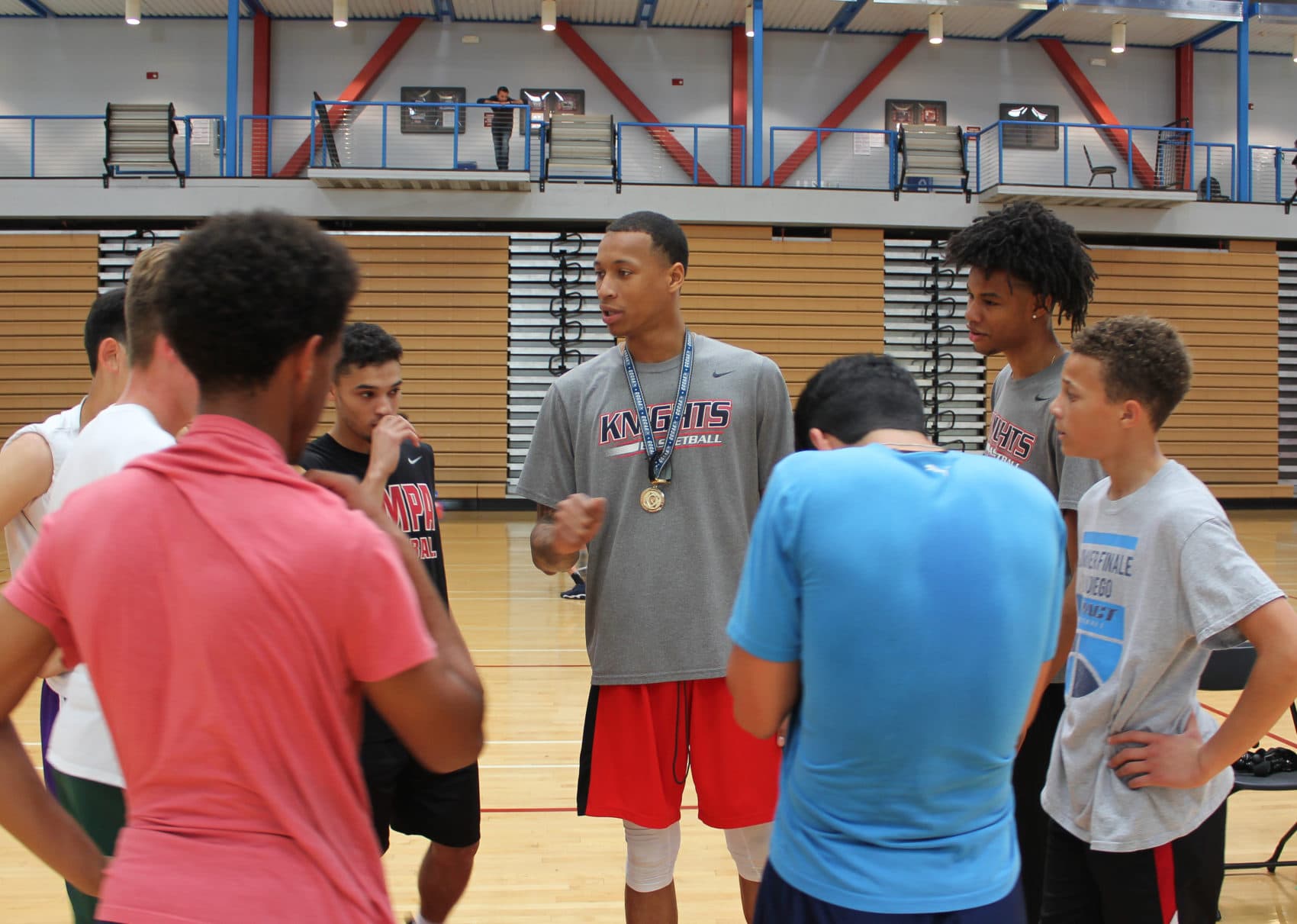 Editor's Note: This story discusses mental illness and suicide. Please use your discretion.
This story was reported by WBUR's Karen Given (@klgiven ) for WBUR and NPR's Only A Game. See the original story here. 
---
Resources: If you or somebody you know might need help, the National Suicide Prevention Lifeline is available 24/7 at 1-800-273-TALK. That's 1-800-273-8255.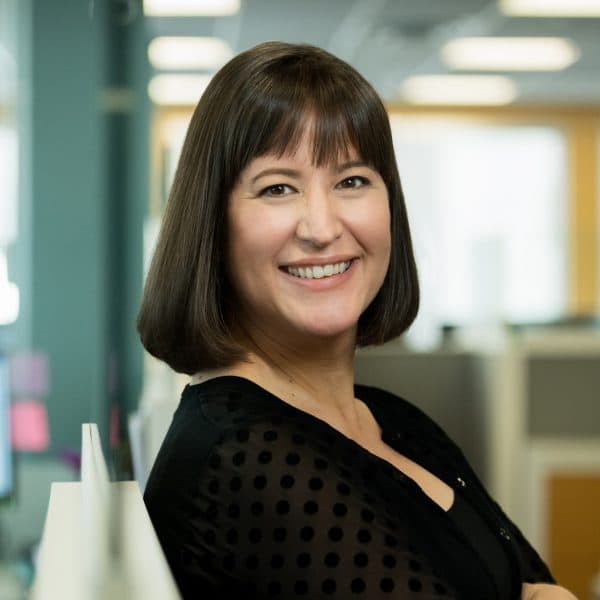 Karen Given Executive Producer/Interim Host, Only A Game
Karen is the executive producer for WBUR's Only A Game.