When Your Greatest Romance Is A Friendship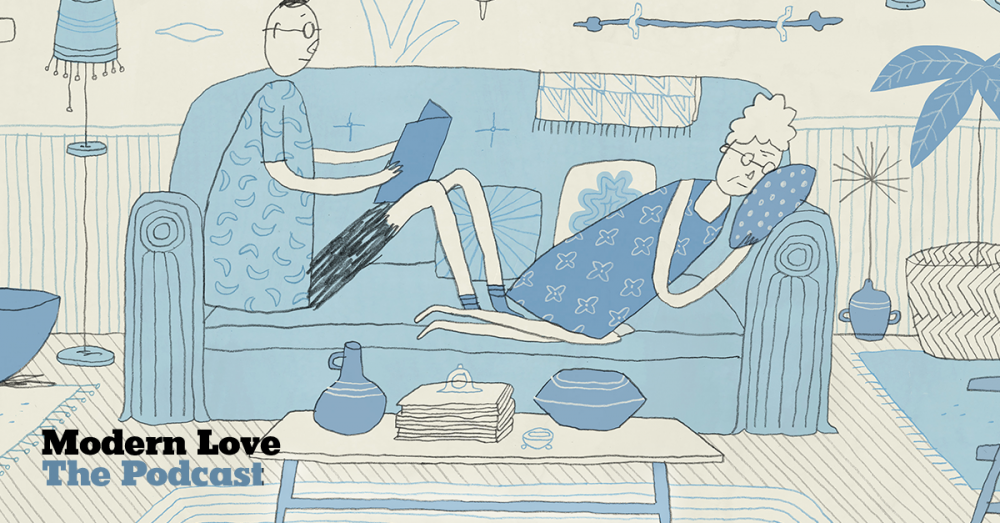 (Listen by clicking the player below. The segment featuring the story starts at 6:47)
This story was written by Victor Lodato, read by actor Ali Fazal and produced by Caitlin O'Keefe for WBUR and the New York Times' Modern Love: The Podcast. See the original story here.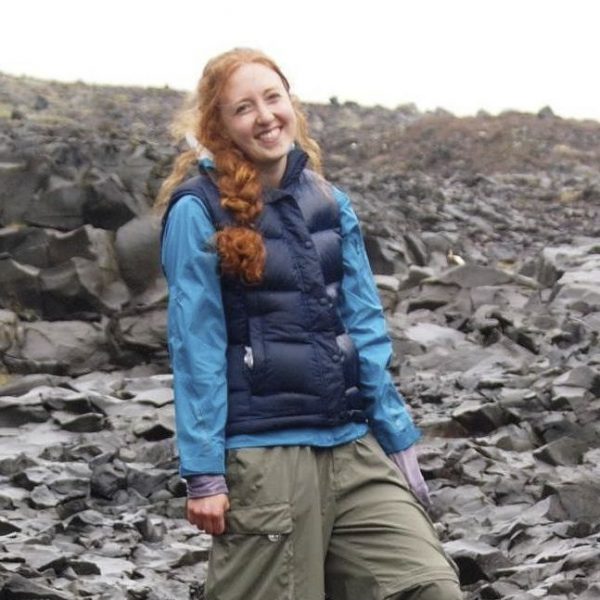 Caitlin O'Keefe Producer, Podcasts & New Programs
Caitlin O'Keefe is a producer of podcasts and new programming at WBUR.