Magic Pill, Episode #5: What To Do When You Fall Down
Play
Want to reset your relationship with fitness? Sign up here to start from the beginning and get 21 days of The Magic Pill — tips, stories, inspiration and music — in your inbox. 
---
If you're a veteran of dieting, you know that right around now is often when you get so hungry you fall off the wagon, binge and give the whole thing up. If you fall off the Magic Pill wagon now or later, please don't beat yourself up — therapist Jean Fain suggests you try some self-compassion instead. That's the focus of Episode 5. Listen above.
A Closer Look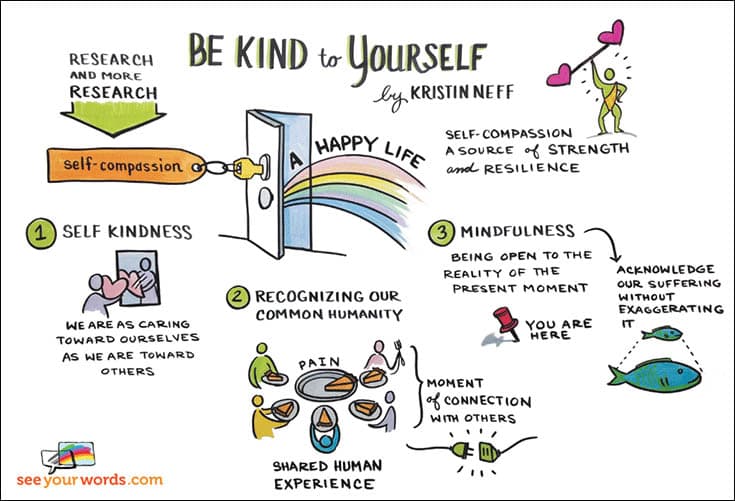 Jean says Kristin Neff, a leading expert on self-compassion at the University of Texas at Austin, boils the idea down to three components: self kindness, common humanity and mindfulness. Jean explains:
"Self kindness is what it sounds like, treating yourself with love and kindness when you are struggling or having a hard time. Common humanity is remembering that you are not alone. Millions and millions of people wake up feeling like they don't take care of themselves. Mindful awareness is being right here right now with as little self criticism and as much self acceptance as you can muster."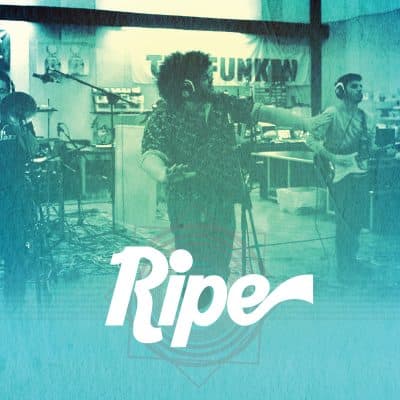 All easier said than done, of course. So what would Jean say to someone who has fallen off the exercise wagon? She says that the main reason why we can't get back on is that we get too down on ourselves.
Enjoyed The Music?
That was Ripe performing the song "Ripe."
Ripe is a seven-piece funk group from Boston. Lead singer Robbie Wulfsohn and the band met at Berklee and have since played all over Boston and the U.S., as well as supported G. Love on tour.
You can listen to the full Magic Pill playlist here.
CommonHealth Recommendations
--A Kinder, Gentler, No-Diet Way To Start The Year
--Can Mindful Eating Really Help You Lose Weight?
--Book: "The Self Compassion Diet" by Jean Fain